Talent Hiring & Corporate Training
Trinity helps companies make the Right Hire with the Right Skills at the Right Time.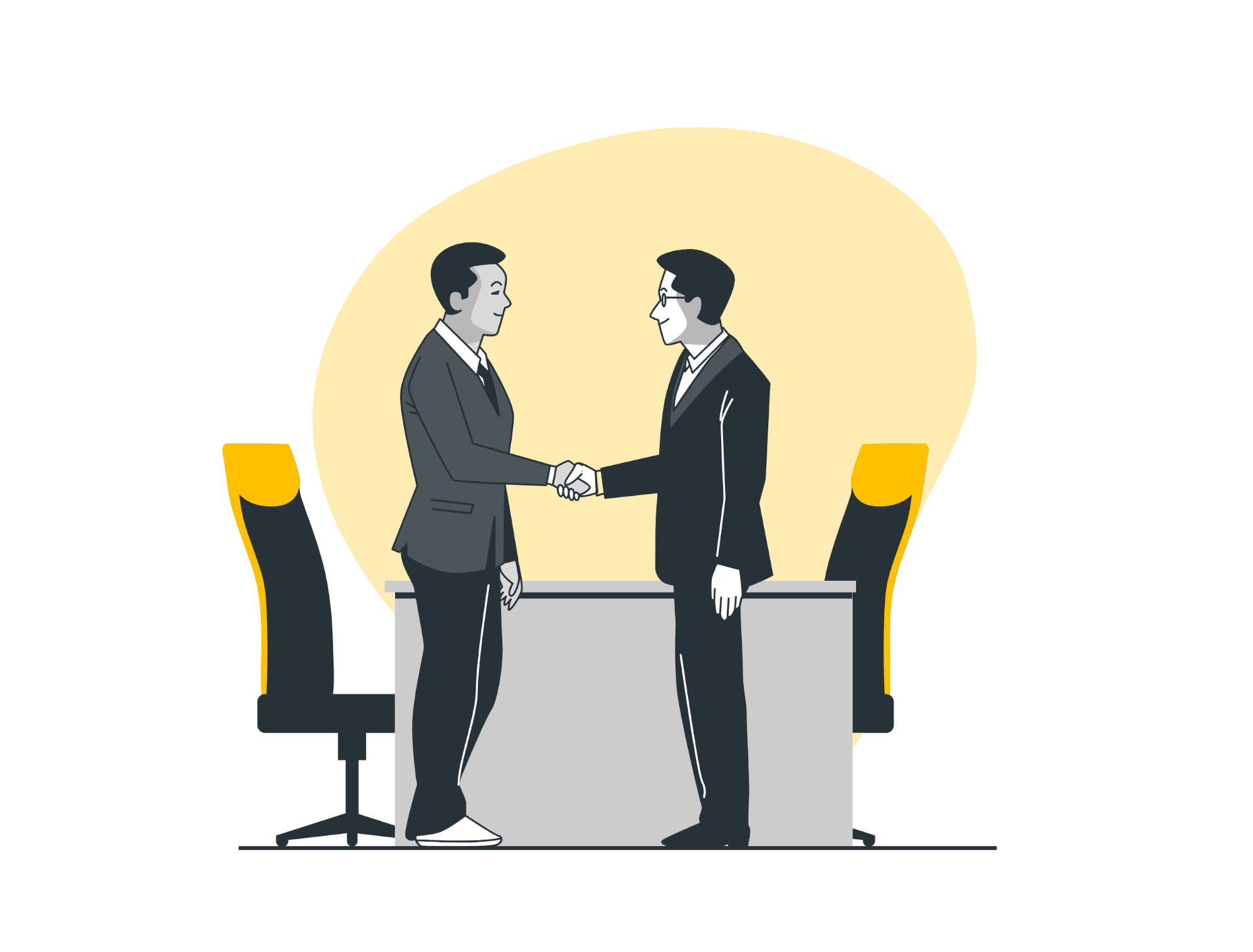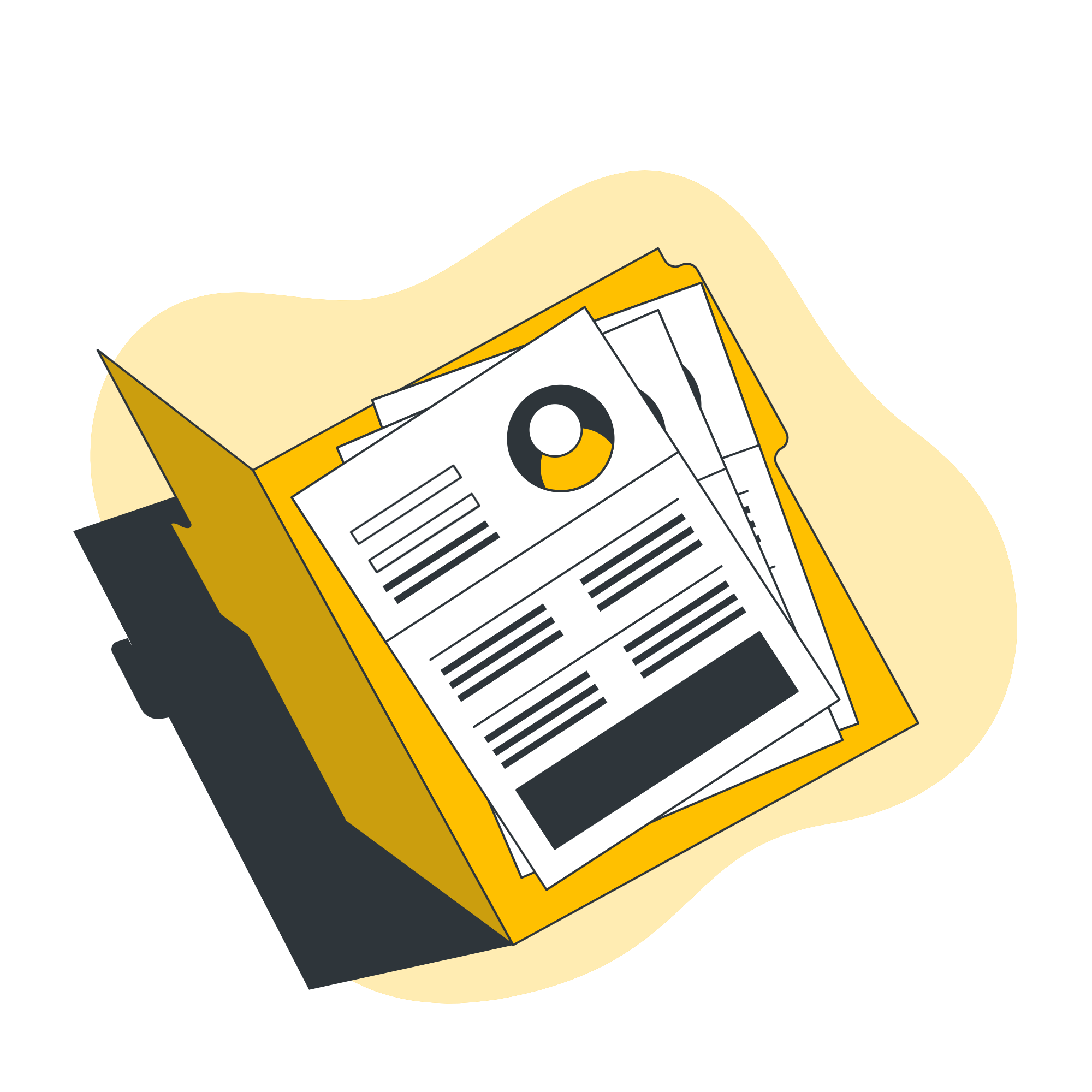 Placement Service
Fresher Hiring, we offer you the SkillActz platform from Trinity which has thousands of students registered. It gives employers an efficient way to hire highly skilled freshers to get a high yield of candidates. The platform also offers a suite of assessments to quickly shortlist the right candidates.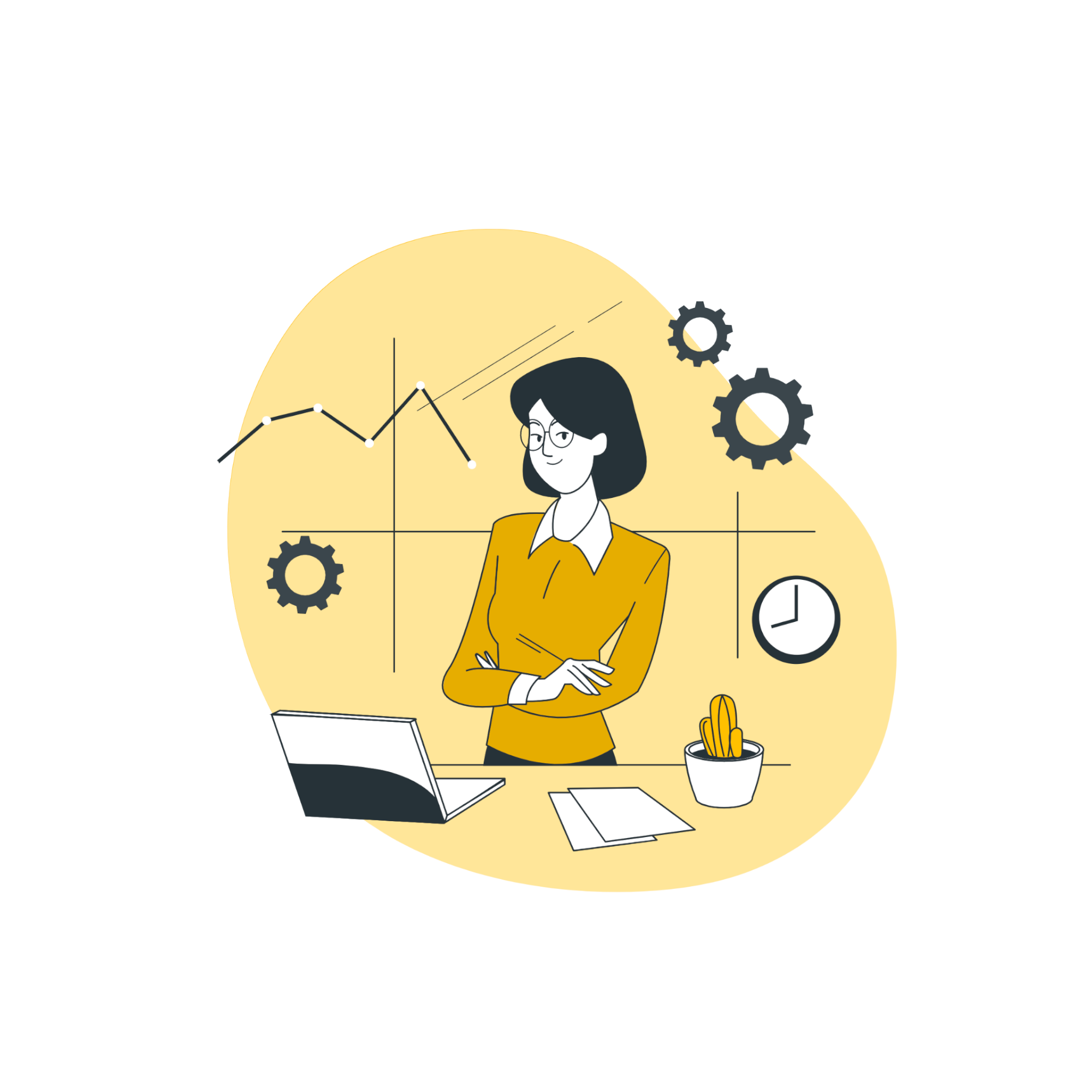 Corporate Training  
Trinity's unique methodology is delivered as immersive sessions to participants.
Our method of training is experiential and highly interactive. Through our Experiential Learning process we place participants in real life situations involving real people and contexts during the workshops. This allows them to integrate and synthesize the learning into productive & effective actionable responses in the work setting.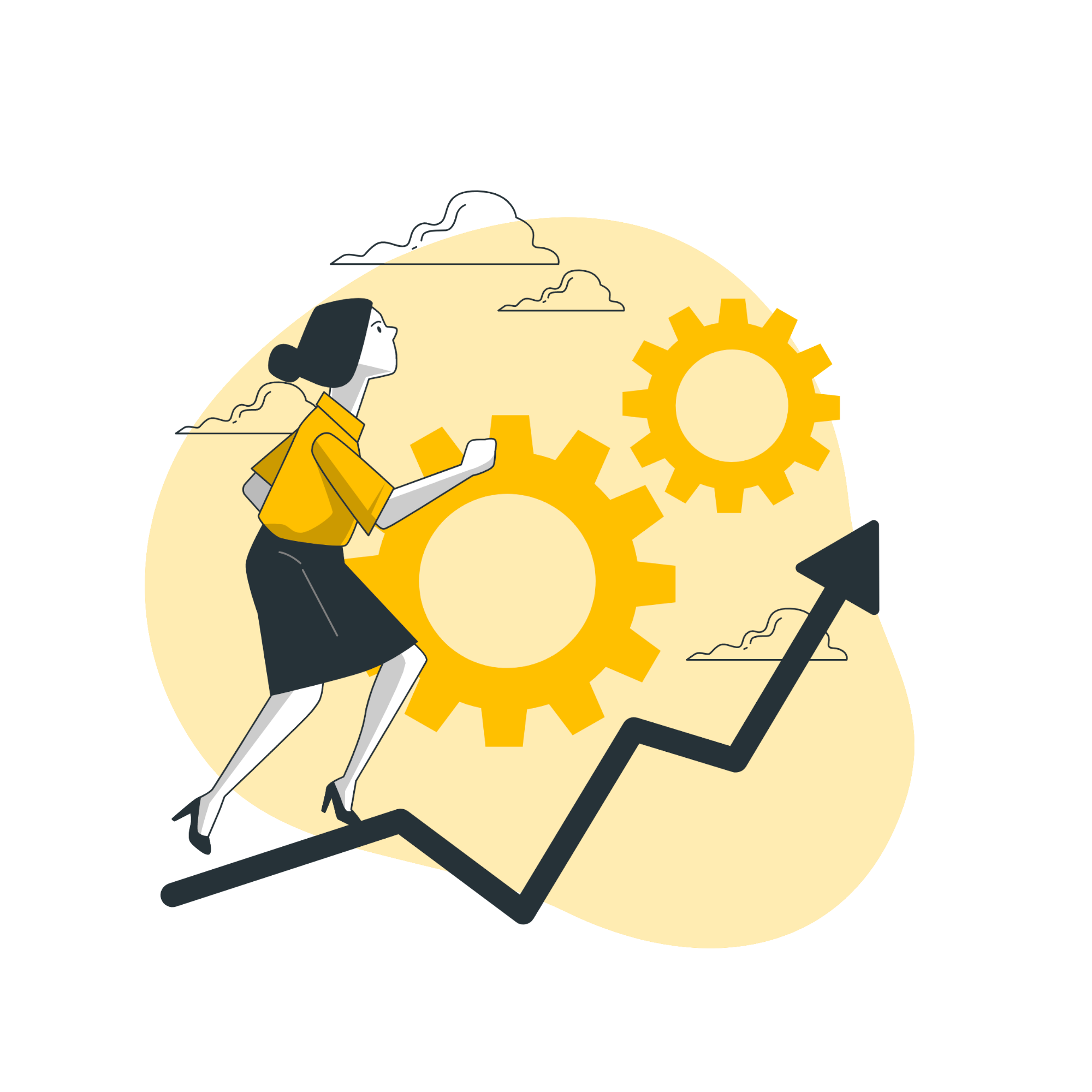 Skilling 
Whether experienced or fresh, job seekers need to align themselves with the emerging needs of the market by continuously acquiring fresh and relevant skills and also get themselves certified. Trinity partners with leading digital learning providers to bring quality content for the benefit of individuals, colleges and companies.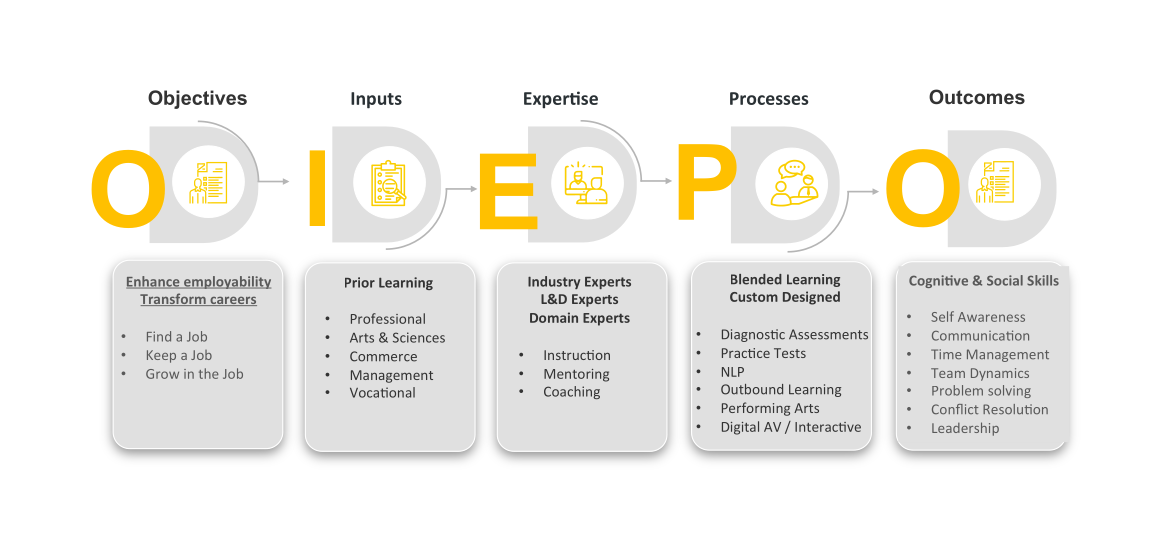 College Placement Survey
As we continue on our mission of "Enhancing Employability and Transforming Careers", we are happy to bring to you the "SkillActz College Placements Report 2020".
The report, based on a survey of 965 colleges in Kerala and Tamil Nadu, explores – how colleges are faring on placements for their students, challenges they are facing and the key success factors which will help them achieve good results in their placement efforts.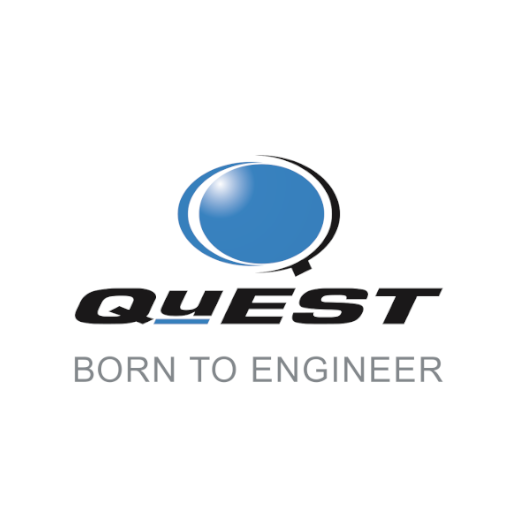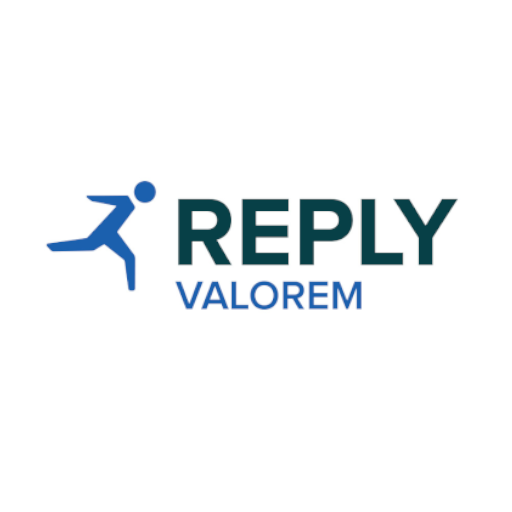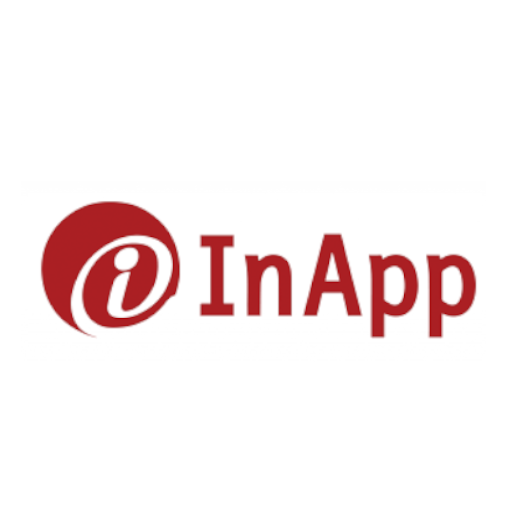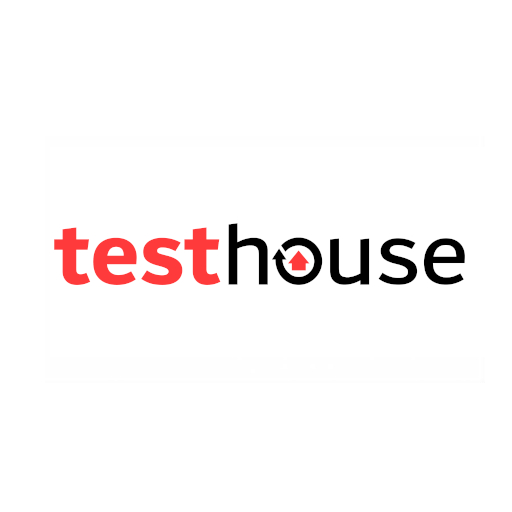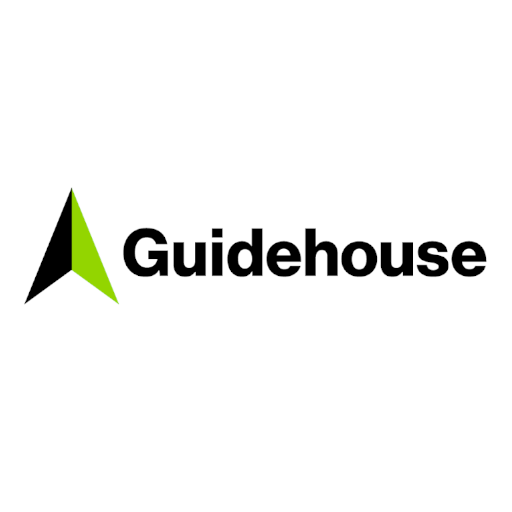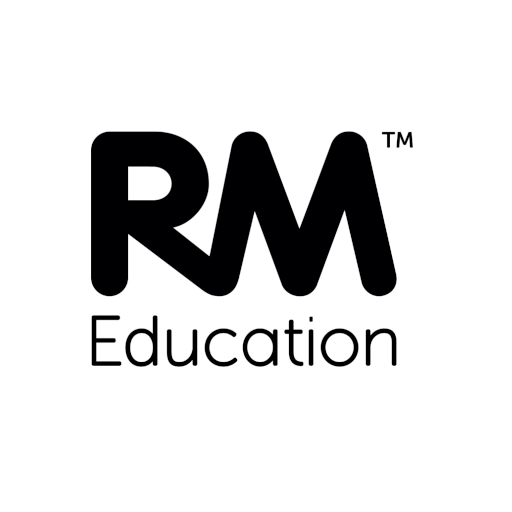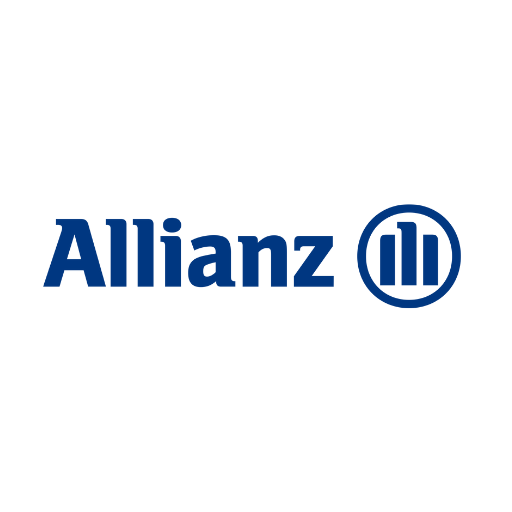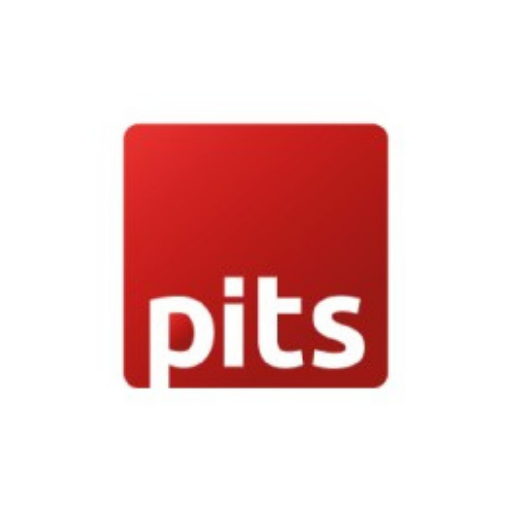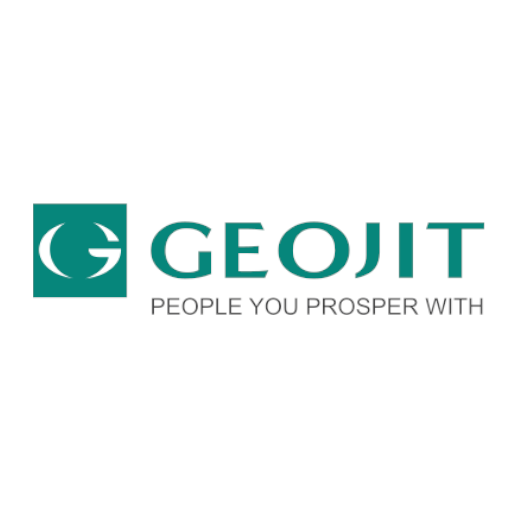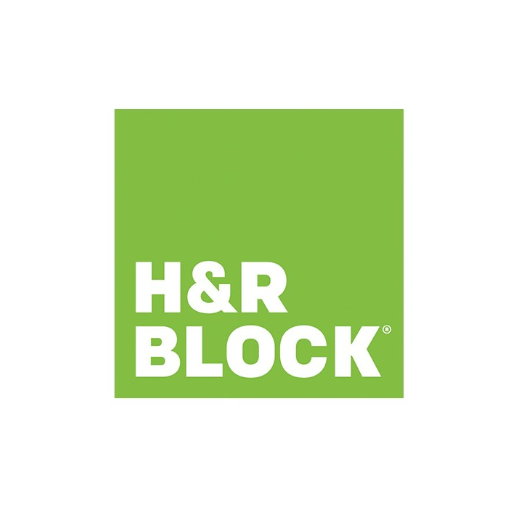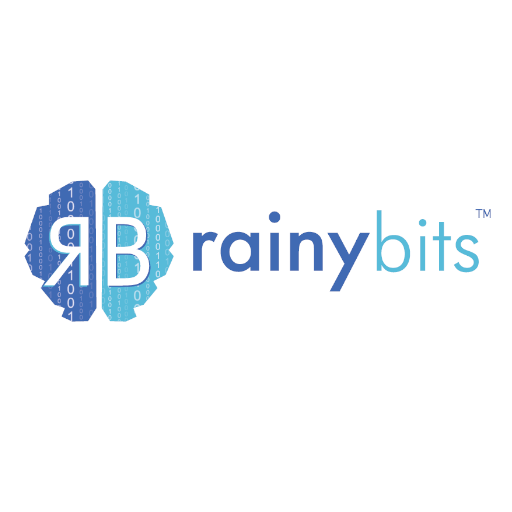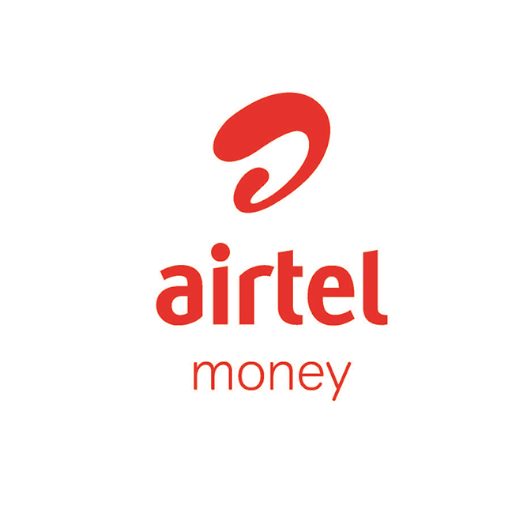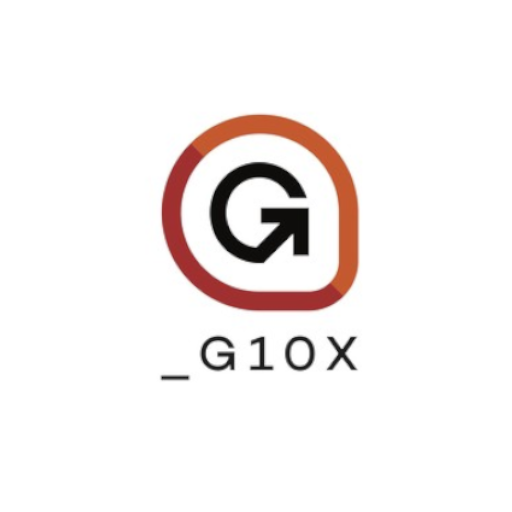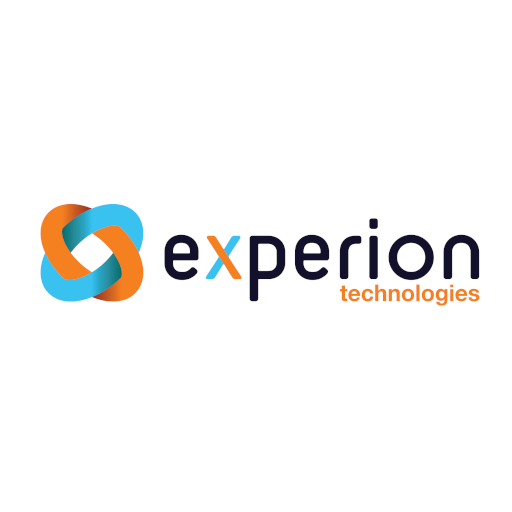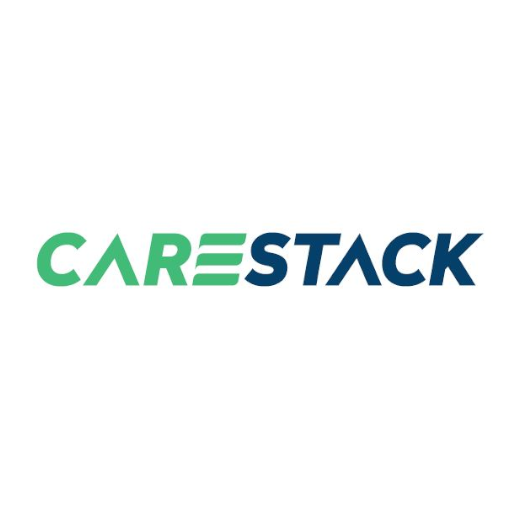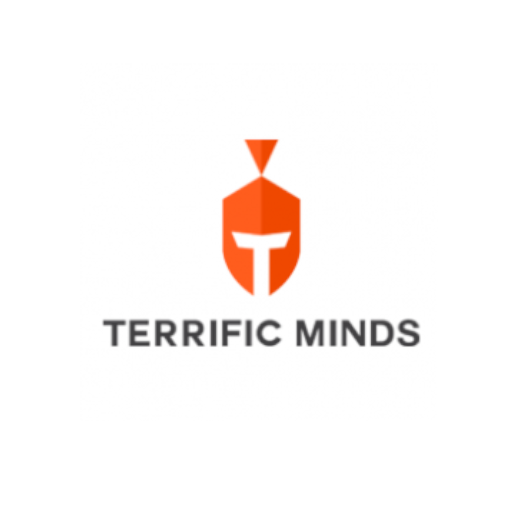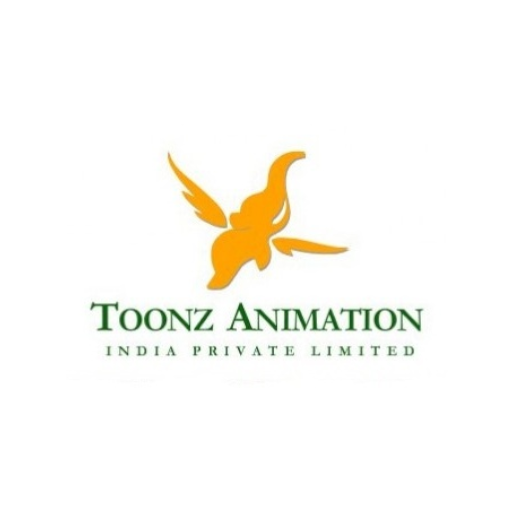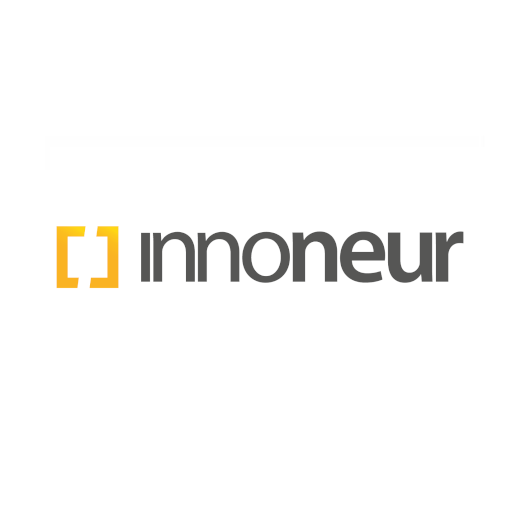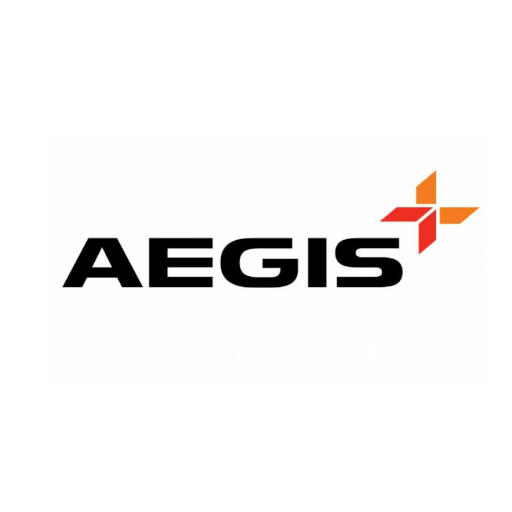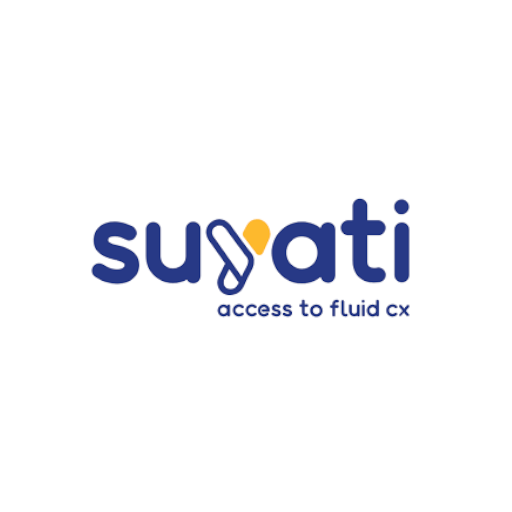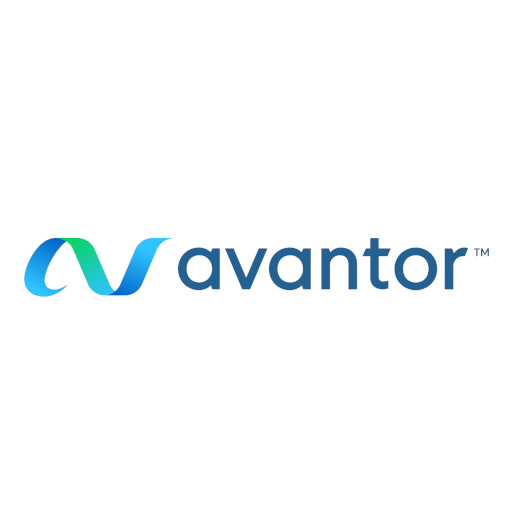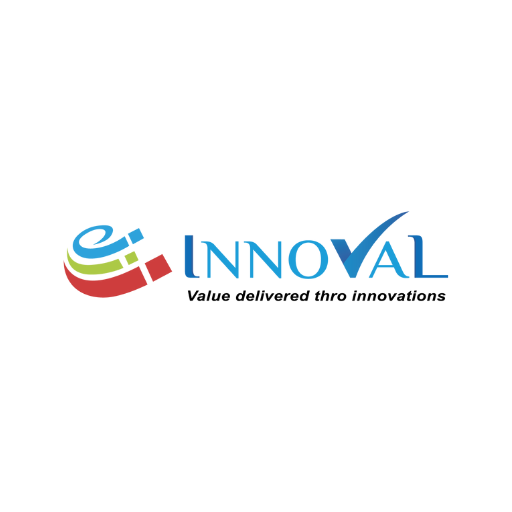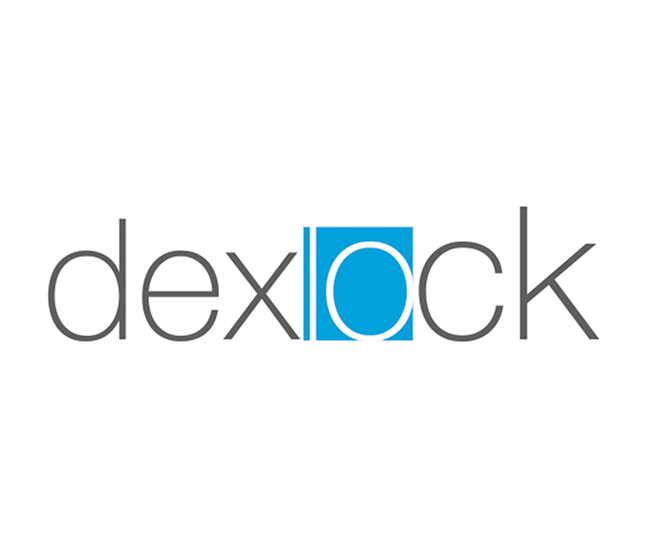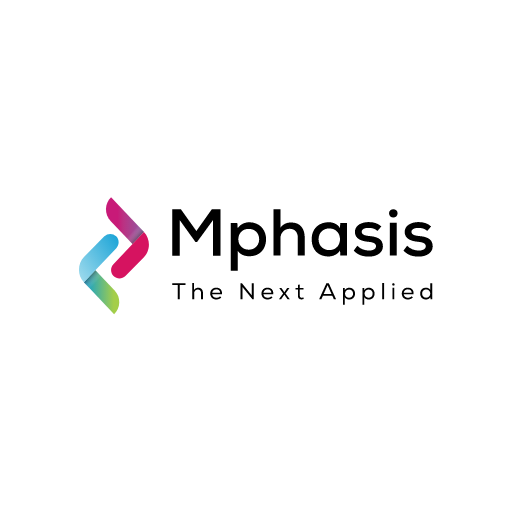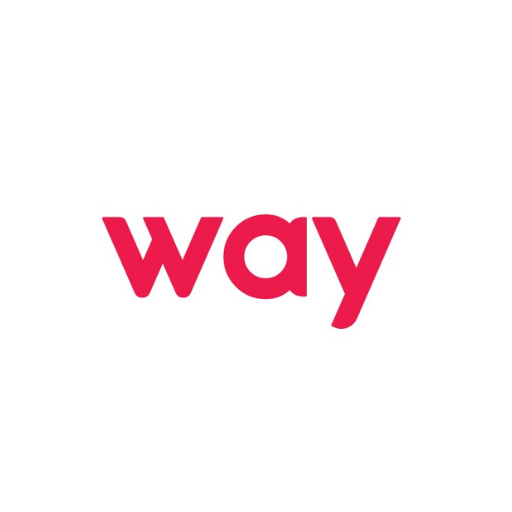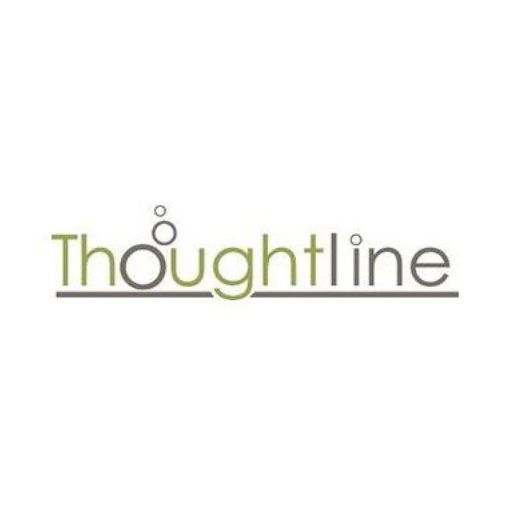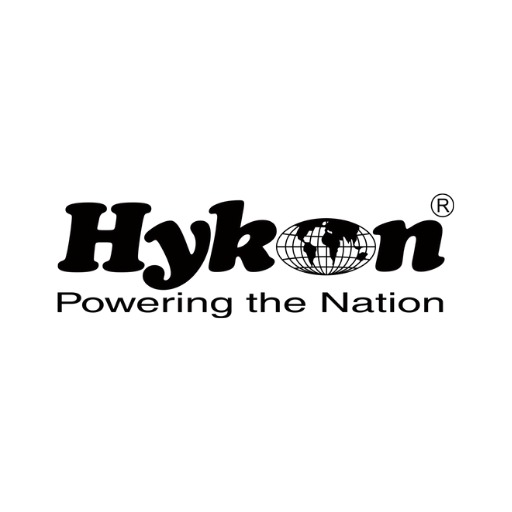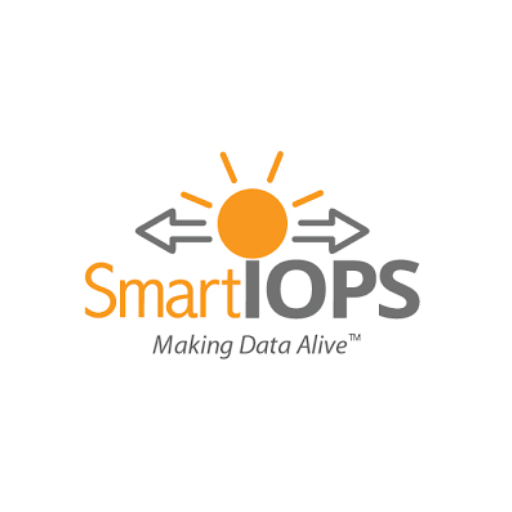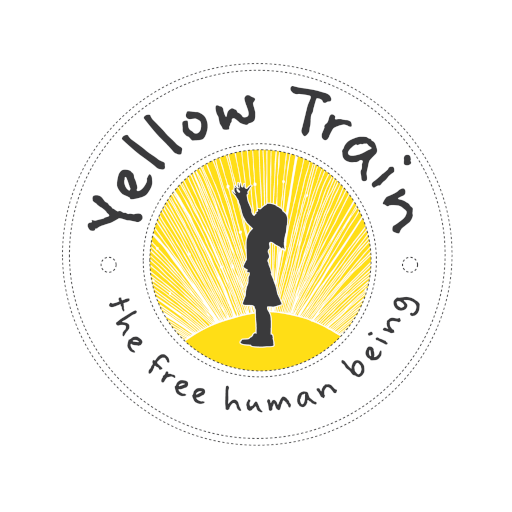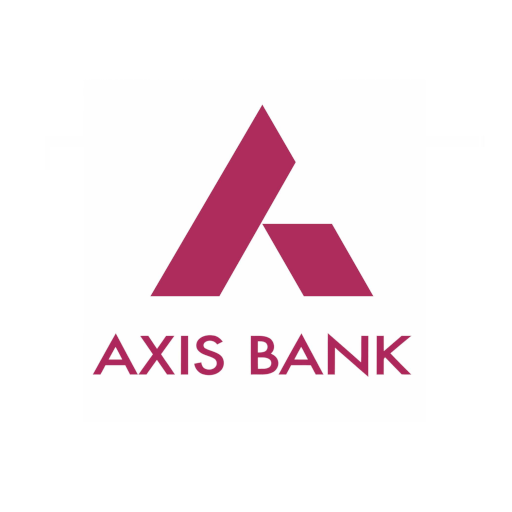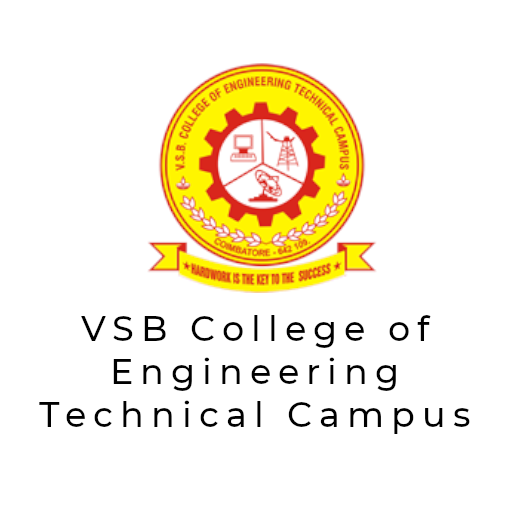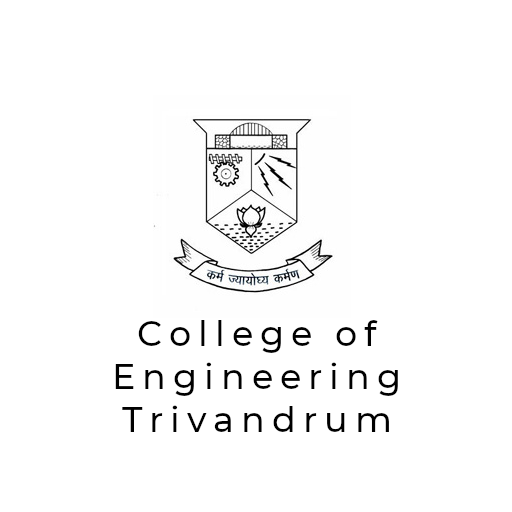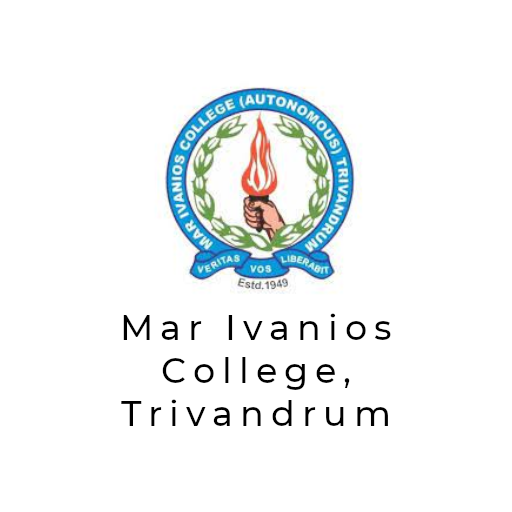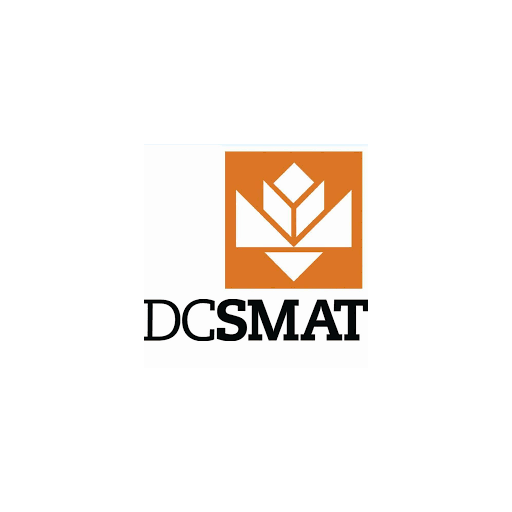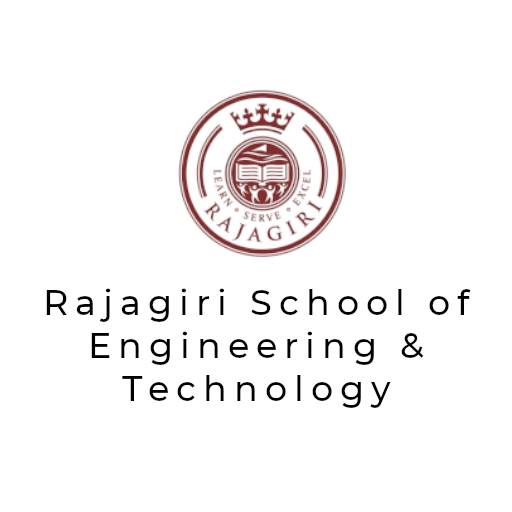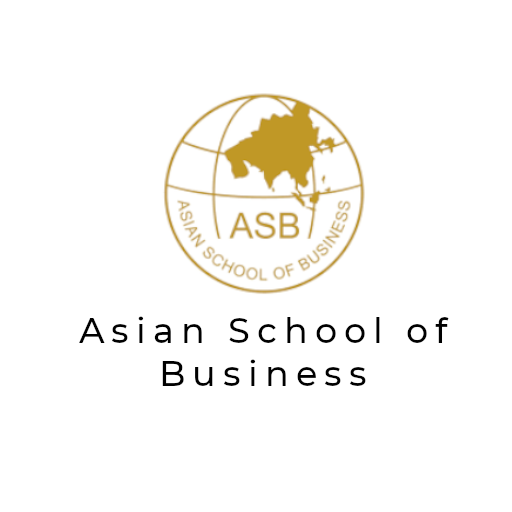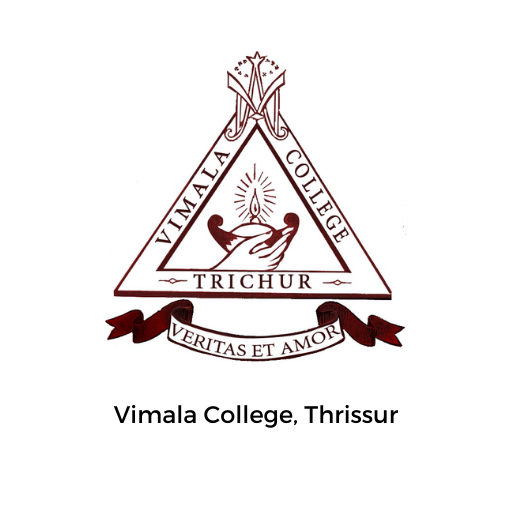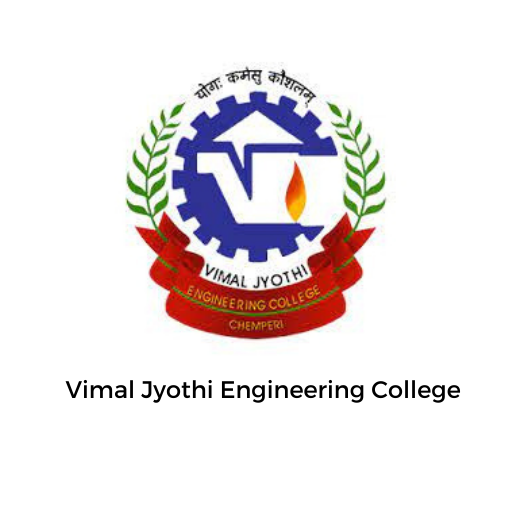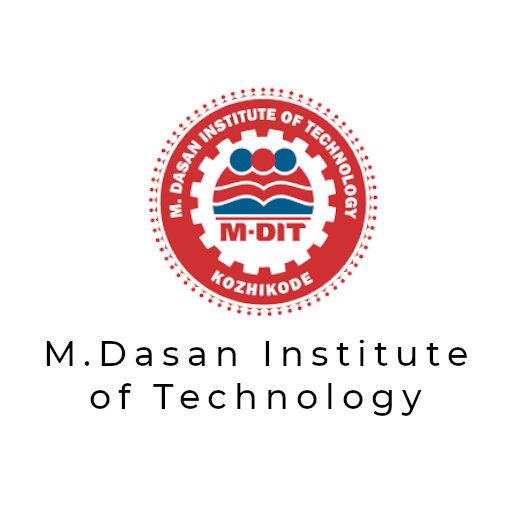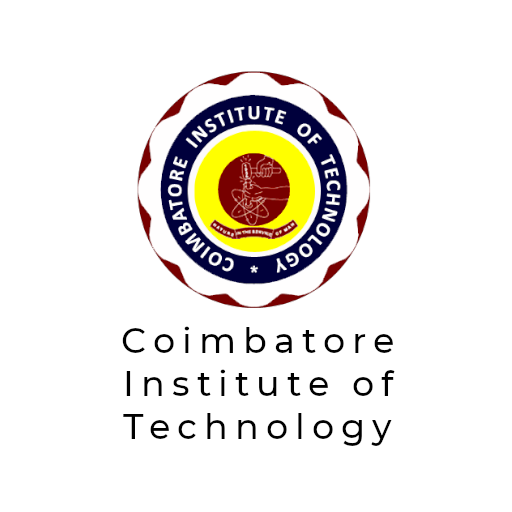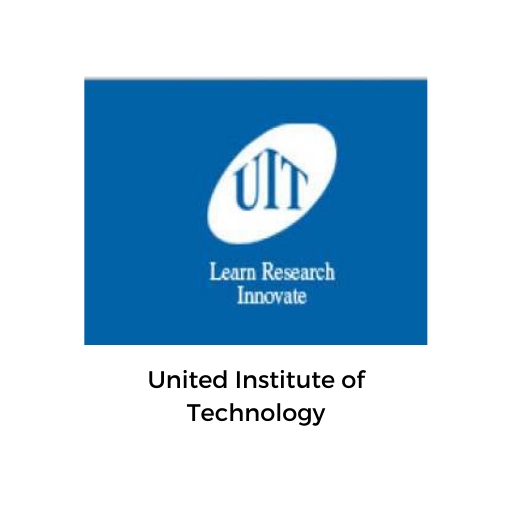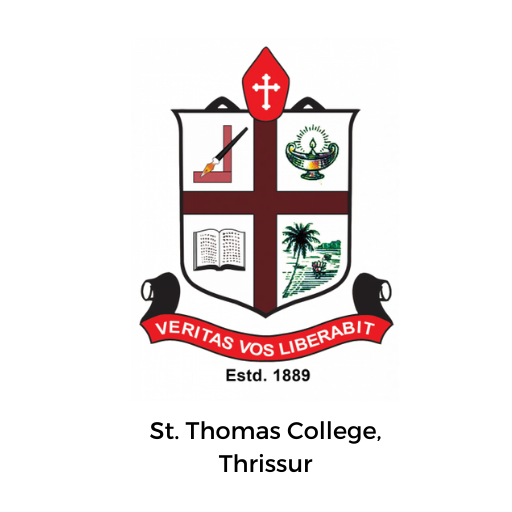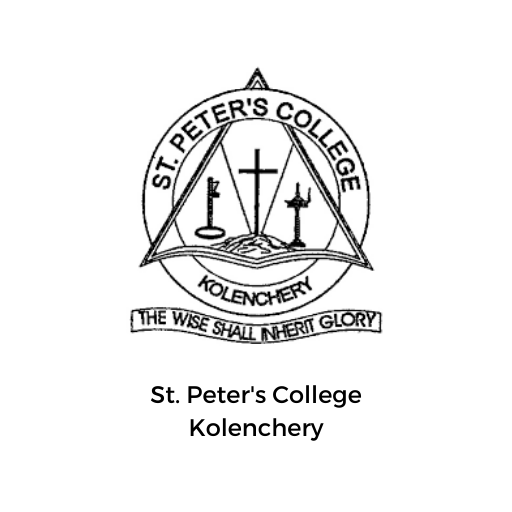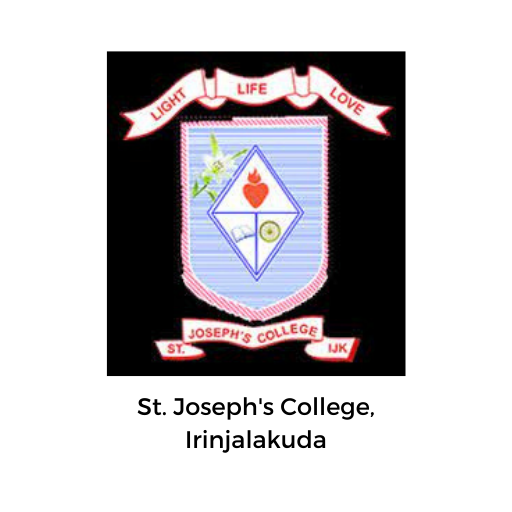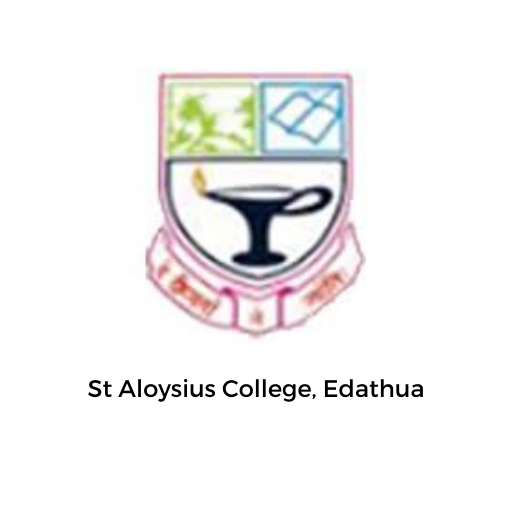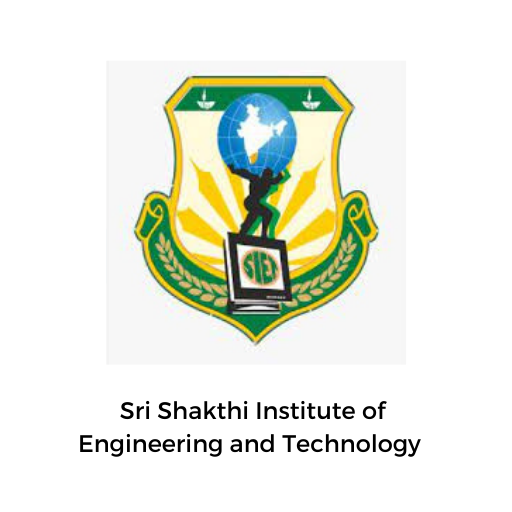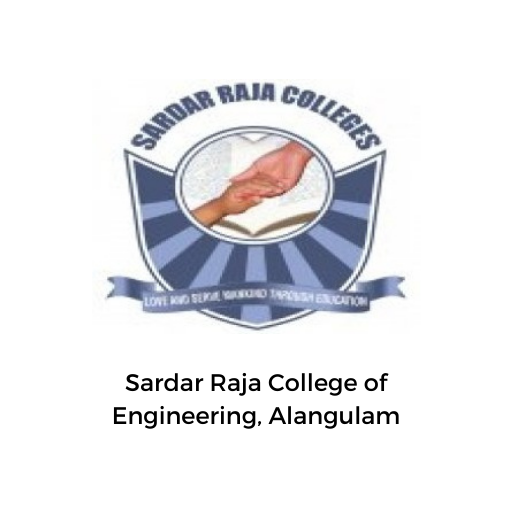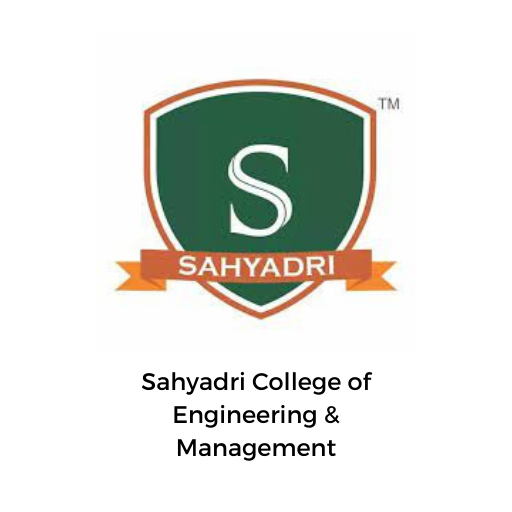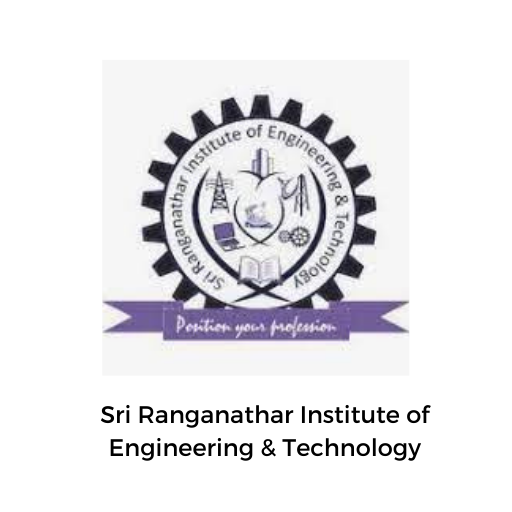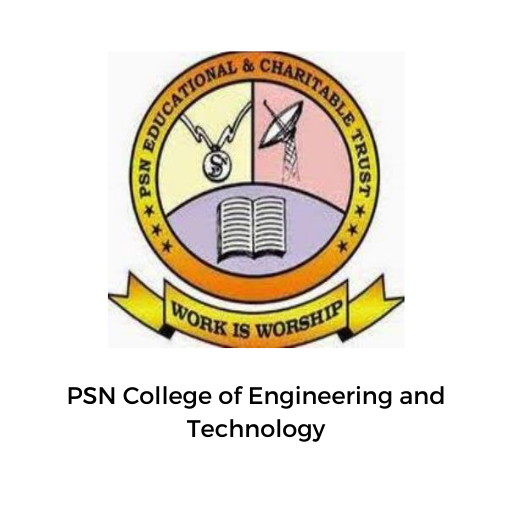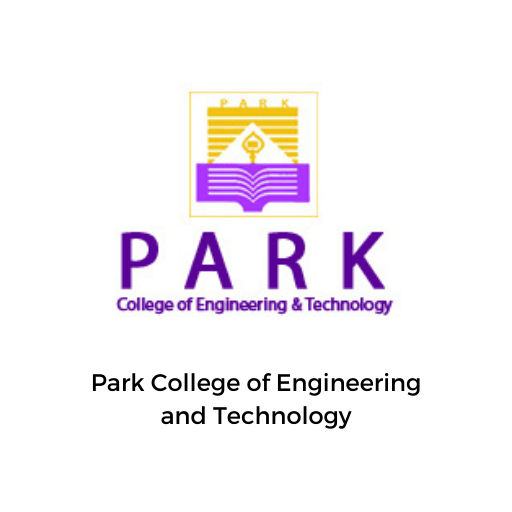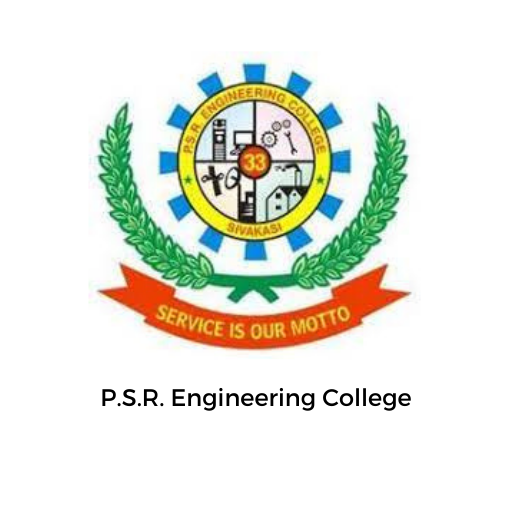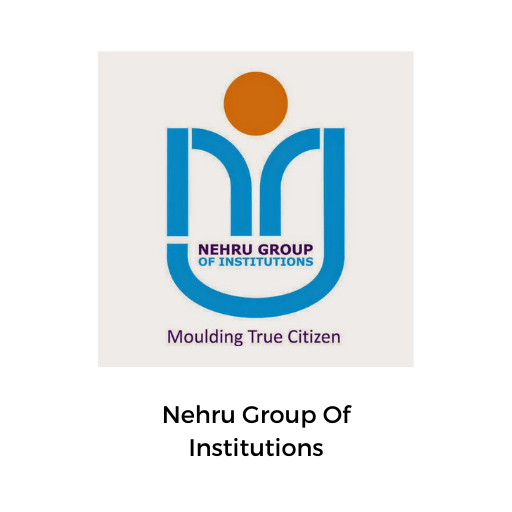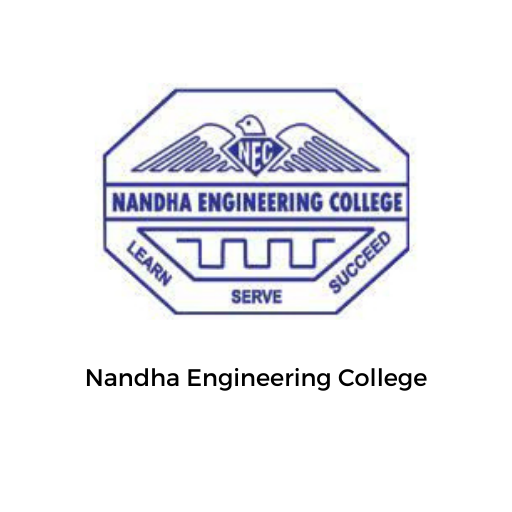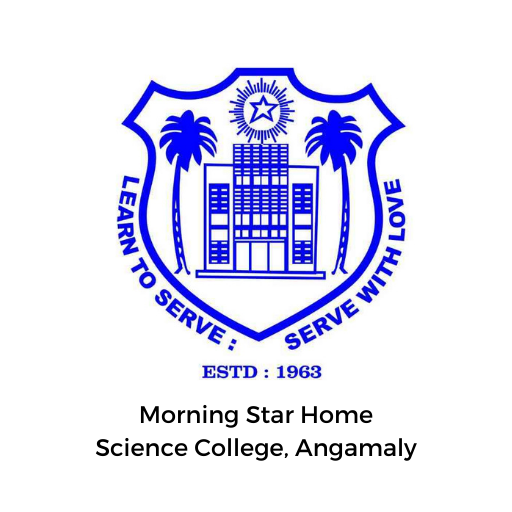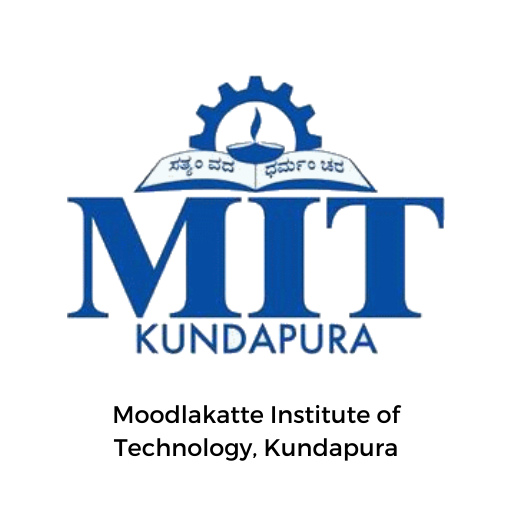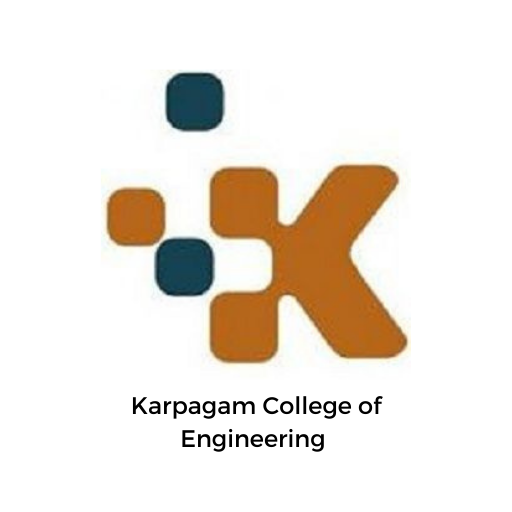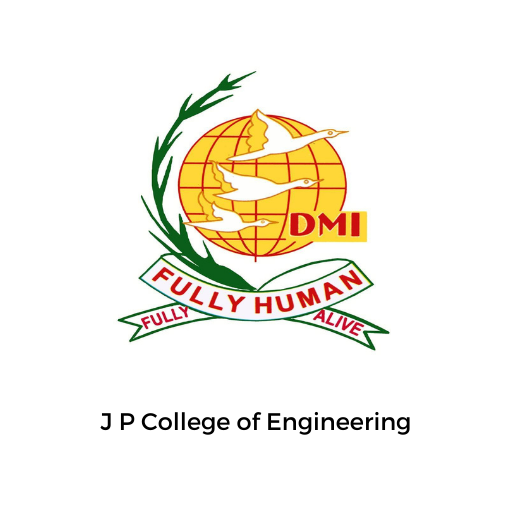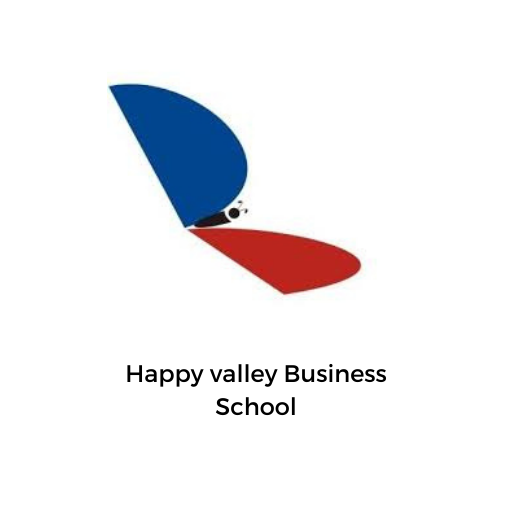 We found the Leadership Training program very enriching and refreshing. It made us move out of our regular comfort zones, push our limits... creating a better self-awareness. A highly capable team of mentors/trainers with genuine people connect made us all feel at home. You guys are awesome!
Abhilash Jayapal, CEO, Terrific Minds
We had planned a unique one year programme with Trinity, for our budding Managers to develop their leadership skill.. [it] changed the professional and personal life of people.. Trinity helped our team to recognize the importance of effective, meaningful conversations in building successful relationships, which are the essentials of a true leader.
Camila Mary, Head HR, Toonz Animation India Pvt Ltd
We found good candidates through Trinity Skillworks, making our campus recruitment easier in 2017. We will continue to be engaged with them. Appreciate all the effort they are making for our hiring needs."
Jibin Ashraf, Founder & CEO Dexlock
It was great meeting the students trained by you at Viswajyothi College of Engineering on the 31st of July 2016. Irrespective of their selection they appeared to be well trained in terms of their body language, communication, presentation and confidence. This group of students came across as the best group that we have seen across multiple campuses that we have been visiting. Congratulations to your team on running a transformational training program. Thank you so much and looking forward to meet you again.
Jayashree Sarella, Human Resources, MphasiS Corporate Support