Corporate Training
Trinity designs and implements programs and activities which educate employees and help them sharpen their knowledge and skills to advance professionally and personally.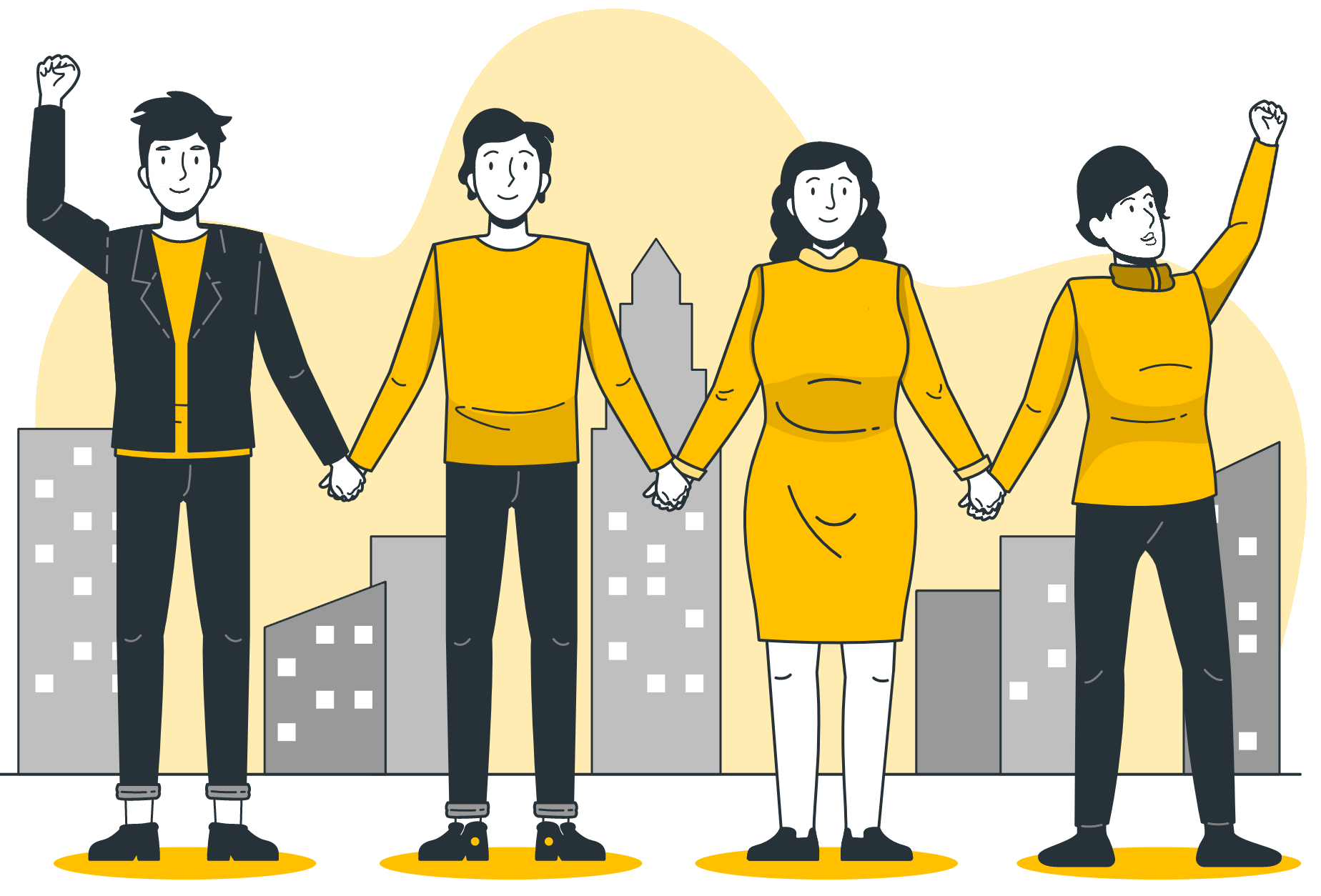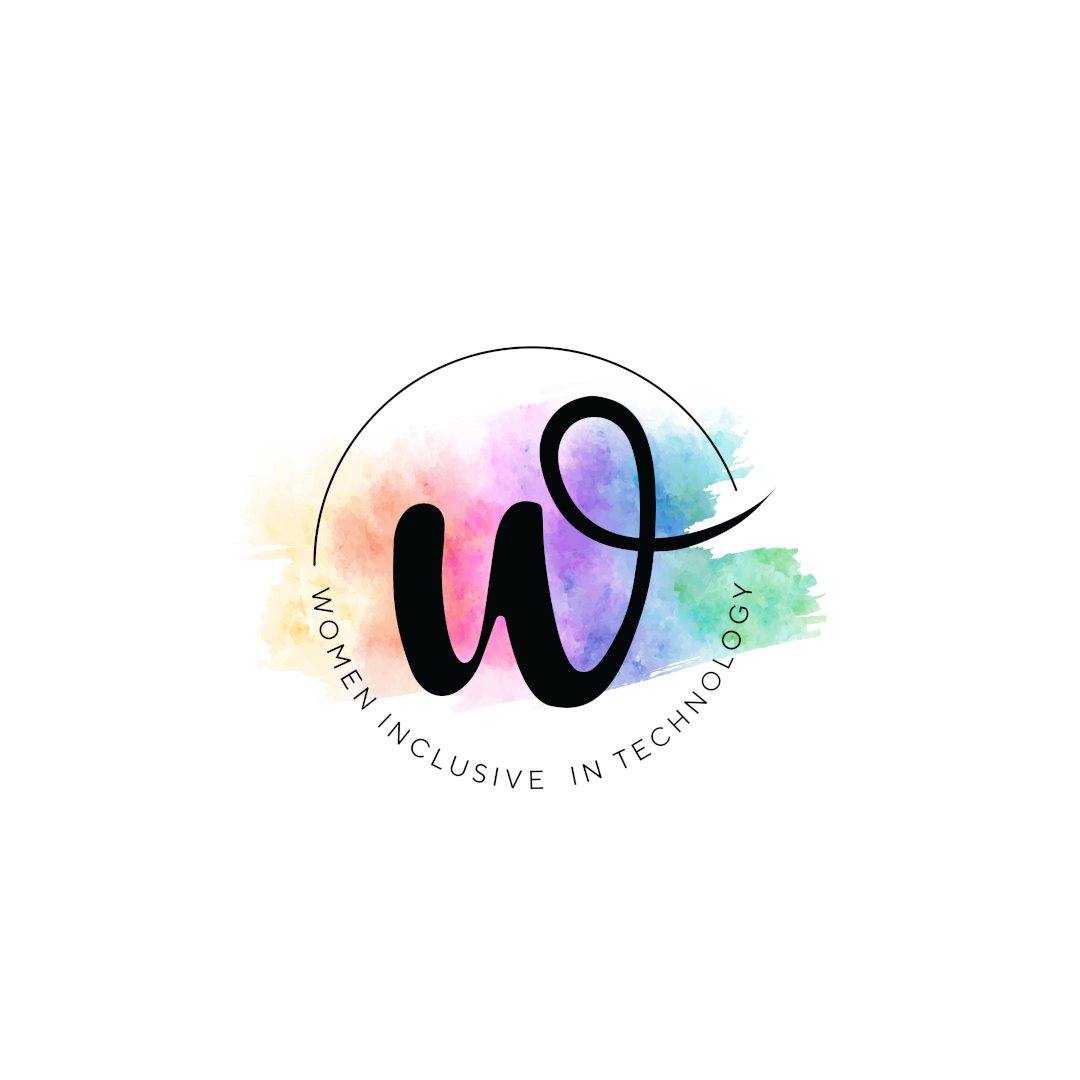 Accelerated Leadership Program
WE – Women Inclusive in Technology (Formerly eWIT, Kerala) has partnered with Trinity for 3 years to host the flagship initiative – Accelerated Leadership Program. It is an 8-month journey of self discovery and development for aspiring women leaders. It inlcudes Out Bound Learning, classroom sessions, a social impact project and a chance to be mentored by some great industry leaders.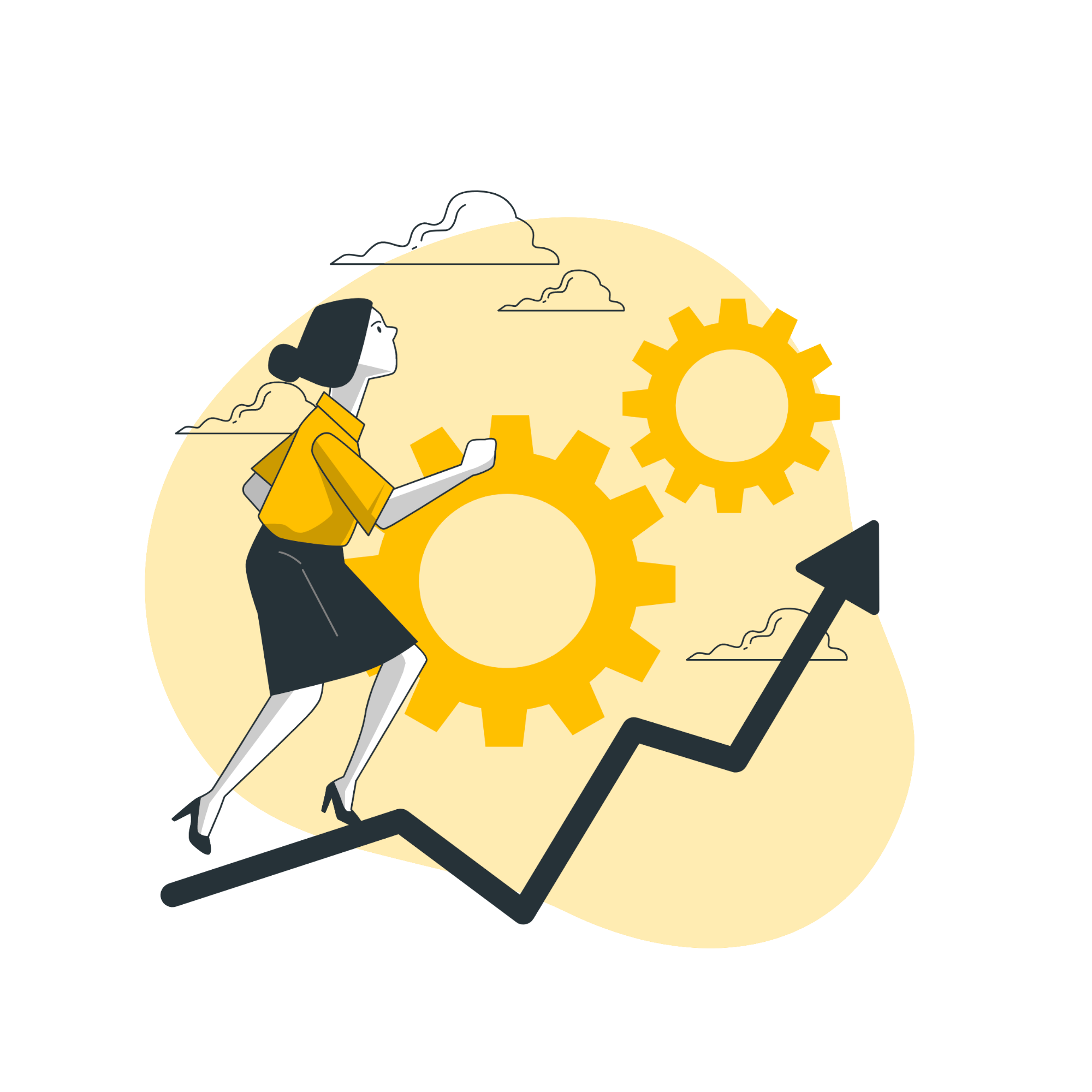 Leadership Development Training
Trinity SkillWorks offers a mentoring / coaching services and Leadership Training Programs to enable companies to chart a growth trajectory by aligning the top team members with the Company's vision and culture and to empower the team in taking the organization to the next level.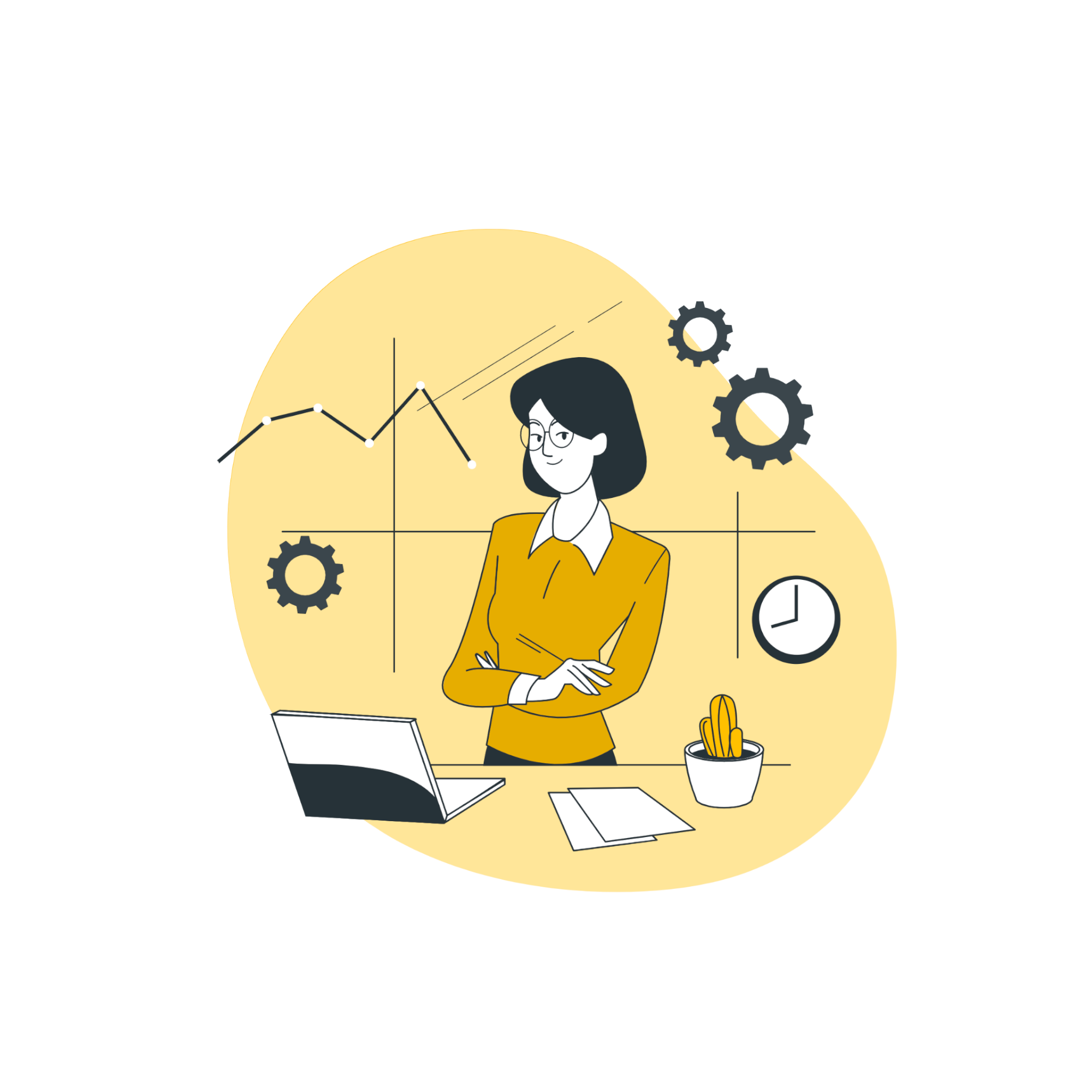 ProACT
ProACT Engage is a program to supplement what companies are doing for the well-being of their employees. The sessions, over three months, will enable participants to make deeper connections with themselves, the team members, learn mindfulness techniques to reduce stress and experience well-being, leading to engaged, happy and productive employees.
This program will convert an organisation into a switched on, proactive and fulfilling workplace.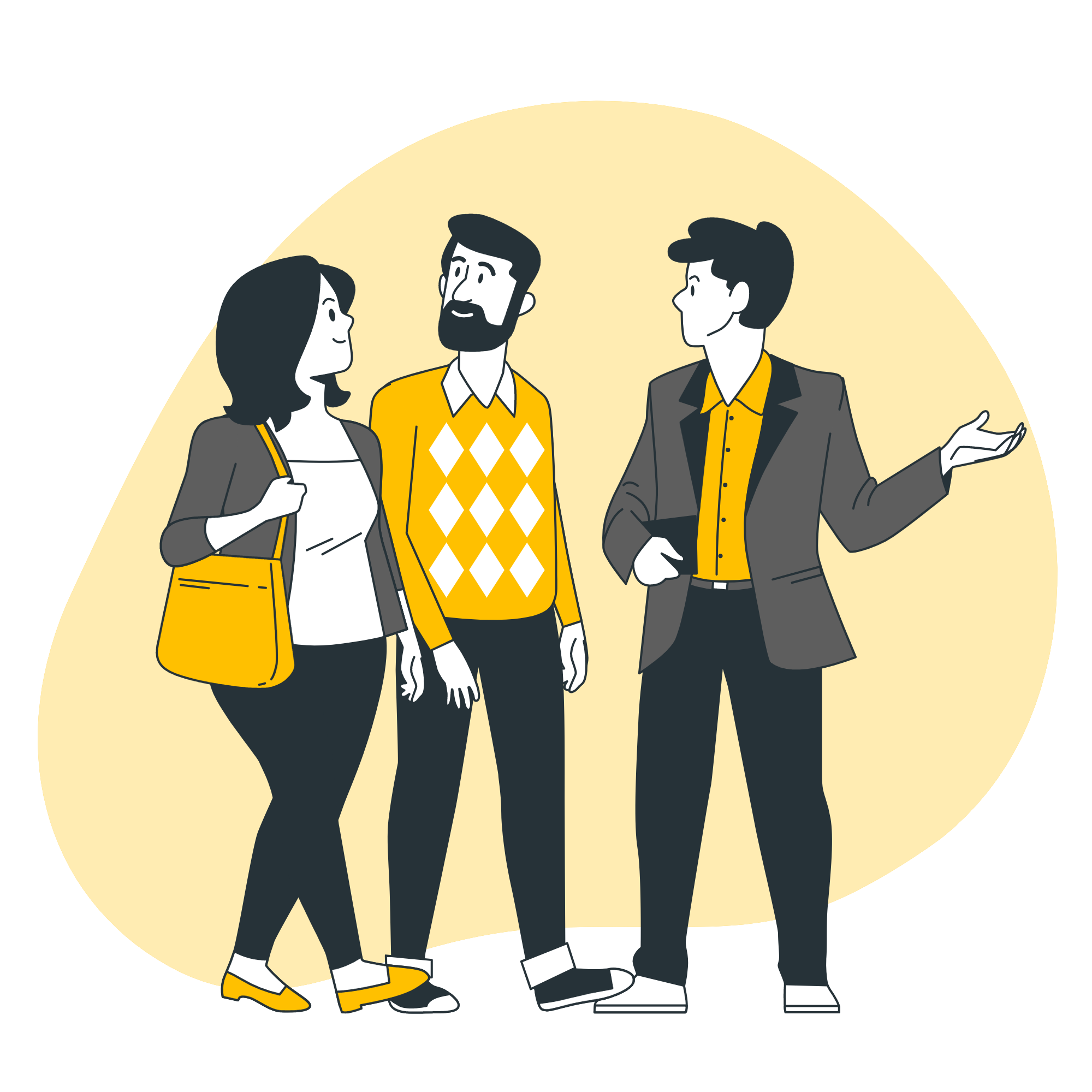 Employ Development Program
The program can be customized to suit the needs of the company. It is designed to:
Get team members understand themselves better
Understand the importance and enhance Communication skills
Stay focused on their assignments and make decisions effectively
Enhance Creative and Analytical thinking skills
Instill qualities of professionalism and align with the Company's goals and aspirations
Develop the qualities of managing time, and use different tools to increase productivity