About Us
We work with Colleges, Corporates and Government in bridging professional skills gap of Employees, Job seekers and Students.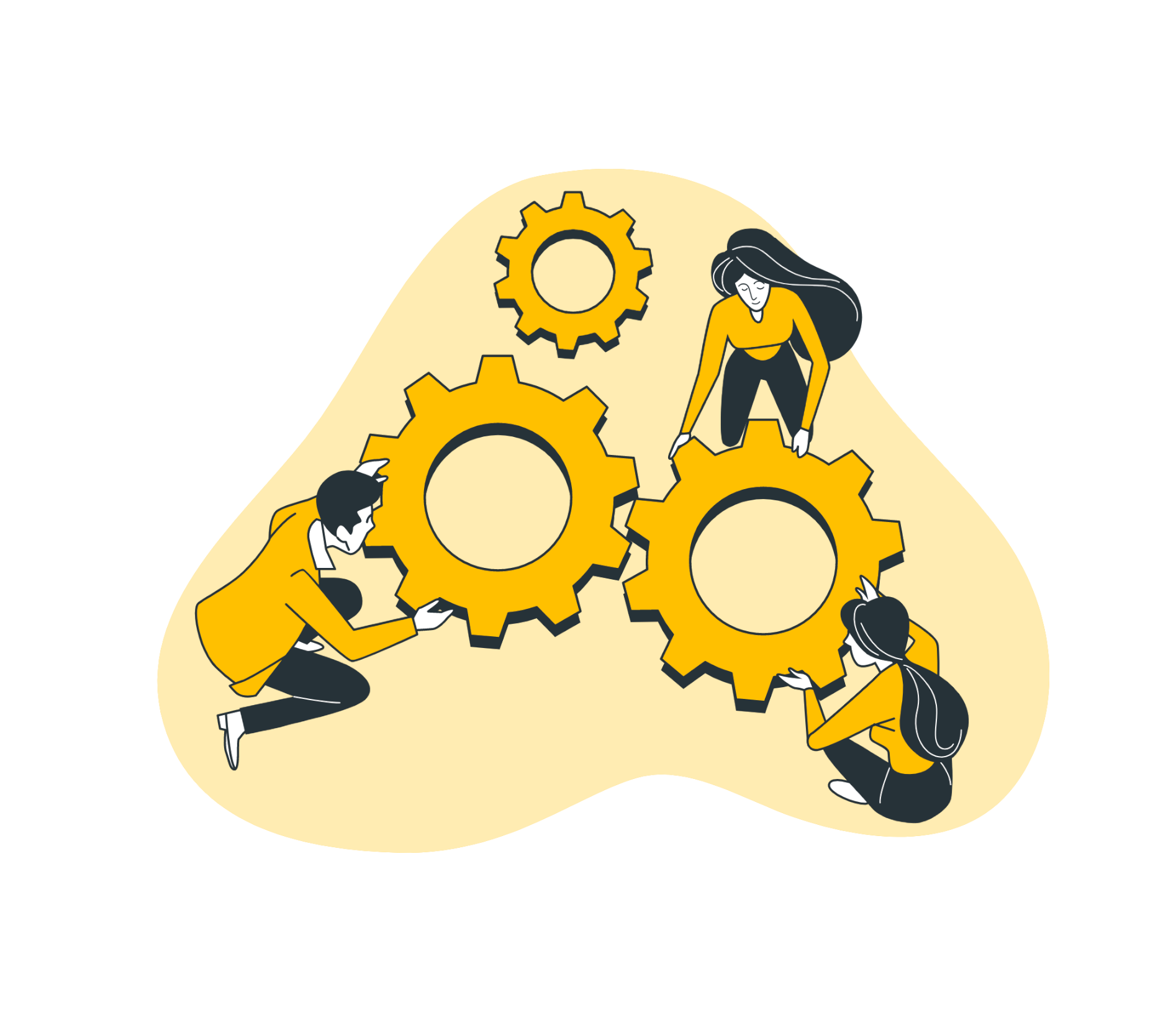 Established in 2014, Trinity SkillWorks is founded by senior executives with successful track records in entrepreneurship and multinational organizations. Trinity's vision is to be India's leading facilitator for enhancing employability. Trinity's skills development programs are about enabling and empowering students and individuals to compete successfully in the professional environment. Trinity provides Talent Acquisition, On boarding and Training services to Corporates. To colleges and Job-seekers, Trinity provides Placement and Upskilling services.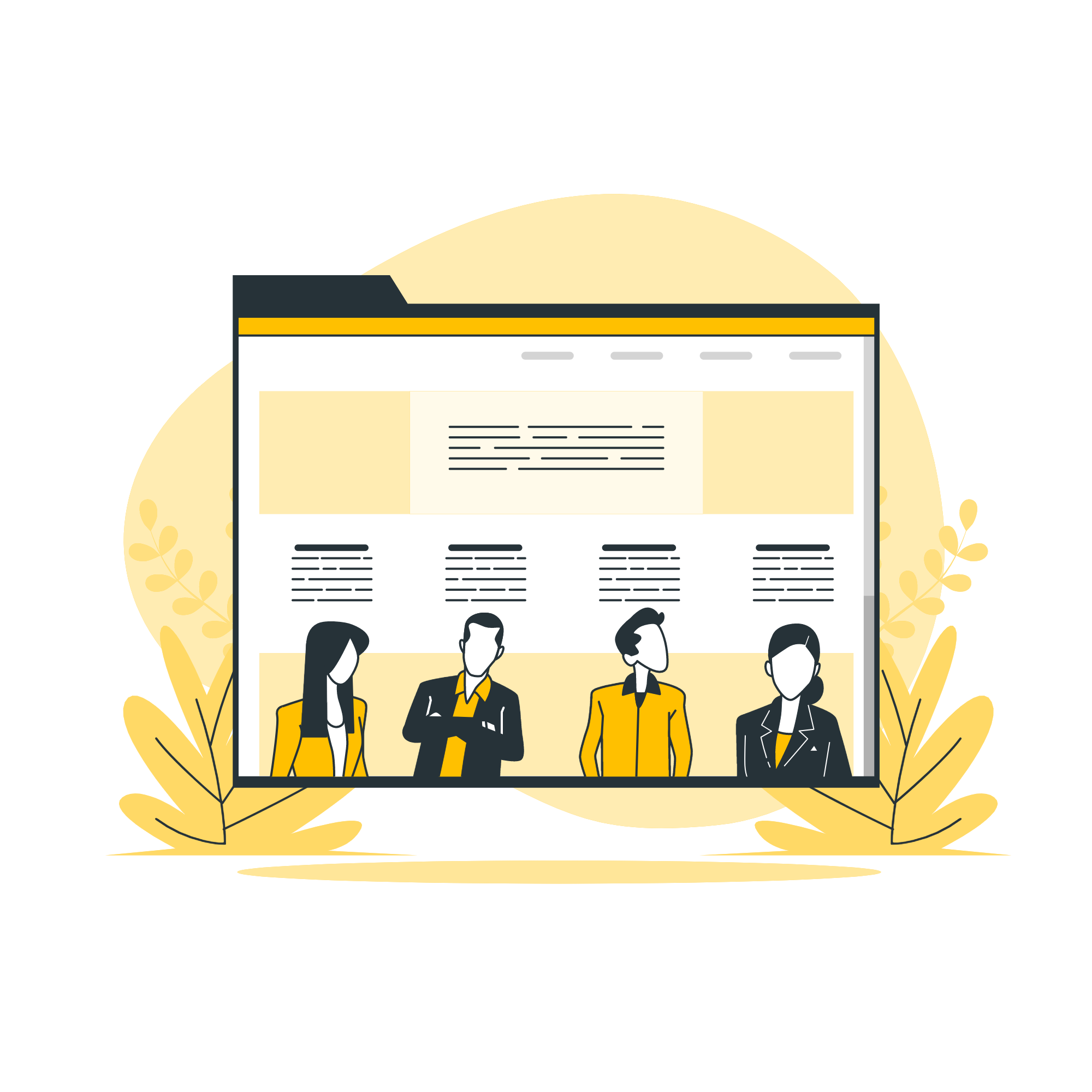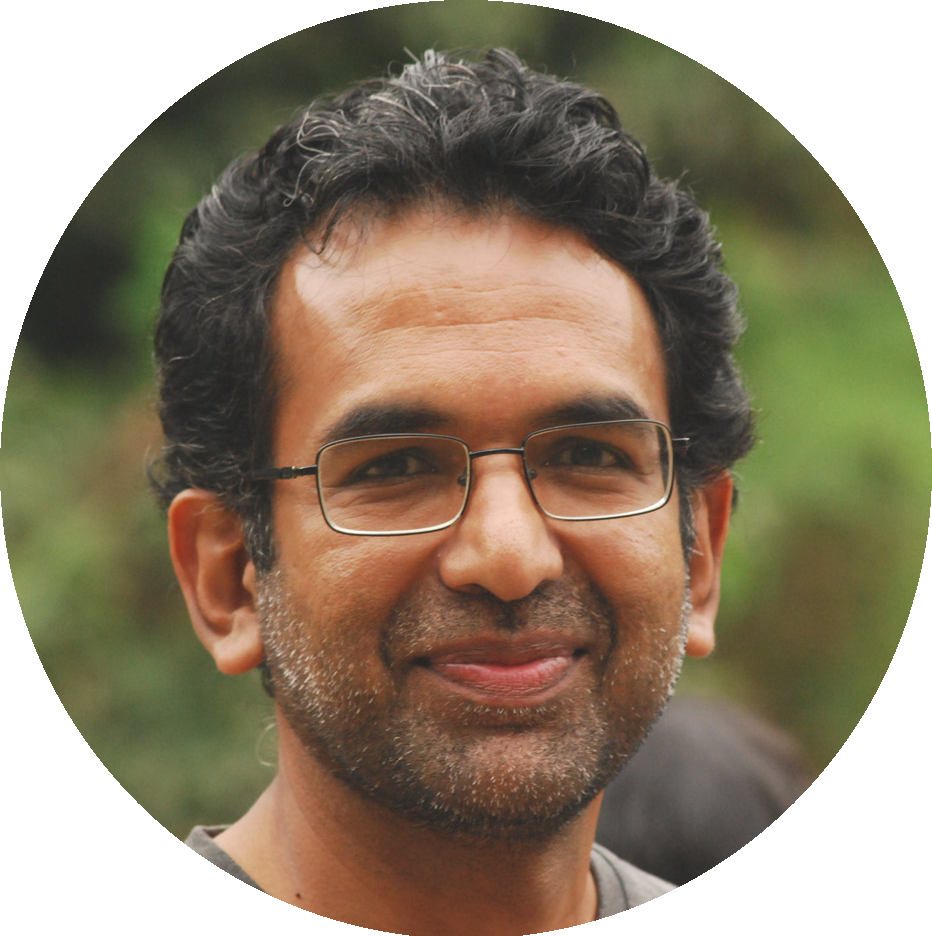 Subhash K M
Founder & CEO
Subhash is a serial Entrepreneur and Innovation Enthusiast with 30 years of Industry Experience, Subhash has founded multiple companies including Trinity Mobility and Trinity Digisecure.
Trinity Mobility is PE Funded IoT company and is a leader in the Emergency response solution (Dial100) space with presence in over 9 Indian states.
Listed among the top 6 business partners of NIIT, Subhash has operated ten franchised education centres successfully in Kerala training over 25,000 students.
He had built an e-learning content development outsourcing facility for NIIT and delivered over 2,000 hours of e-learning content for Global Leaders in the domain.
Subhash is a B Tech, Electrical Engineer from NIT Calicut.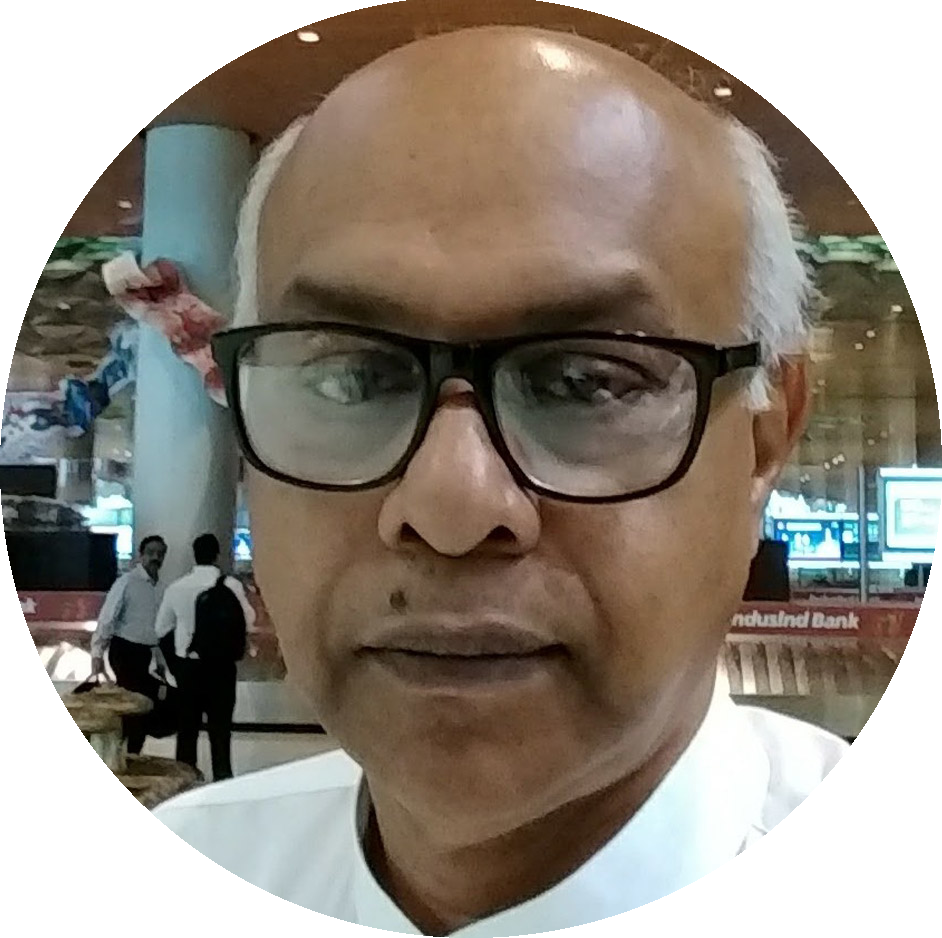 Harish Parameswaran
Co-founder & Director
One among the first 14 employees of UST Global founded in 1999, Harish was the Founder Managing Director and CEO of Testhouse India Pvt. Ltd. He has served different bilateral as well as multilateral agencies including UNICEF, World Bank, UNDP for 13 years.
As a Mentor for start-up NGOs and Small Enterprises, Harish works with social and entrepreneurial organisations working for Women in Development, Education and Healthcare.
Harish is a MCJ (Masters in Communication and Journalism) from University of Kerala and holds a Diploma in Rural Development Planning and Mobilisation from Asian Institute of Technology, Bangkok.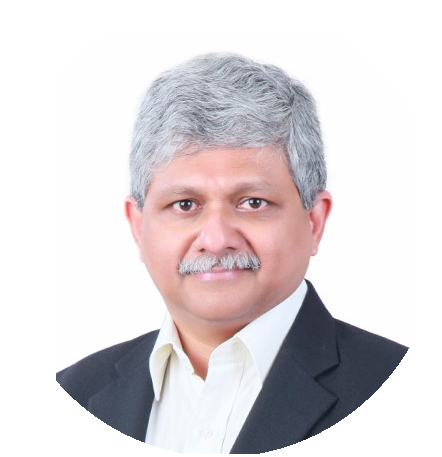 C. Padmakumar
Director
Padmakumar is an Industry recognised business leader with a distinguished track record in Business Development and Strategy.
Padmakumar was formerly the Chairman and Managing Director of Terumo Penpol Private Limited, one of the largest manufacturers of Blood Bags in the world with products sold in over 80 countries.
Recipient of Asia Pacific Enterprise Award 2017 for Healthcare Industry, he was the Chairman of CII Thiruvananthapuram Zone and holds positions in various State and Regional committees.
He holds a Bachelor's Degree in Commerce and an MBA in Marketing.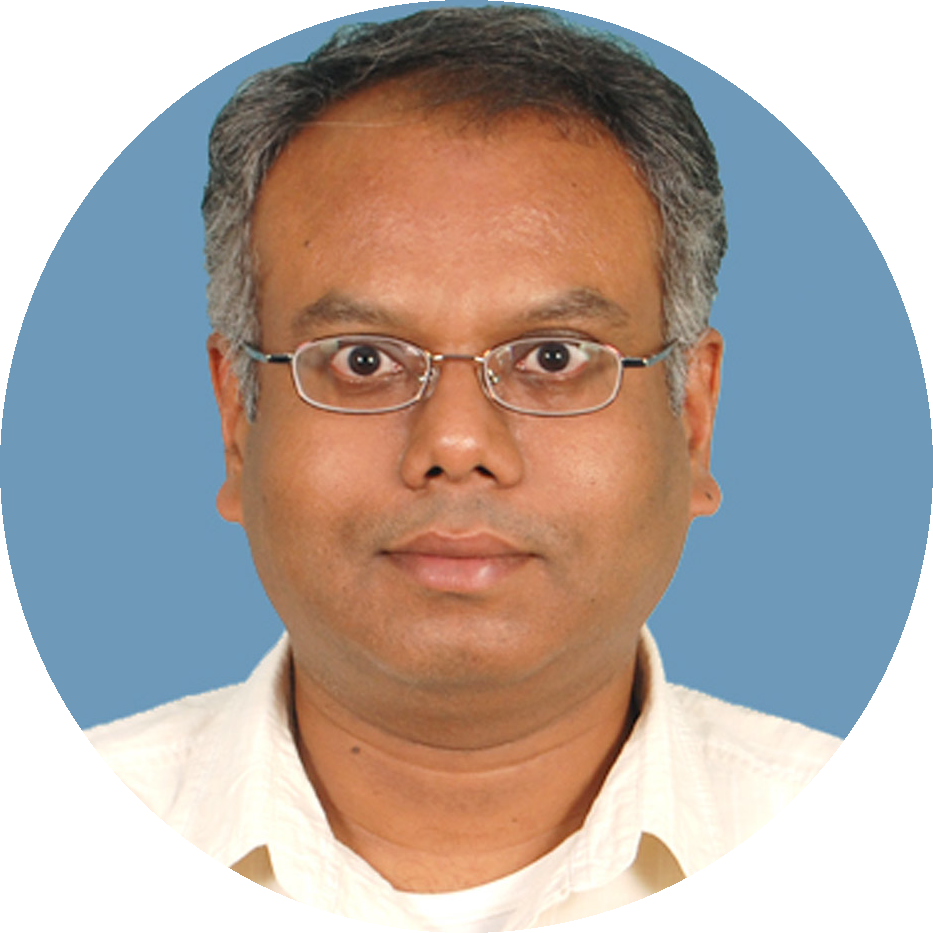 Sudheer Reddy
Co-founder & Director
Sudheer has over 17 years of experience in Banking, Finance and Insurance domain. He has held senior positions while representing Citibank and UBS in Japan and Singapore.
Sudheer has a B Tech from MIT and an MBA from Singapore. He is presently an Assistant Professor pursuing a doctorate program in Corporate Behavioural Finance at TA Pai Management Institute, Manipal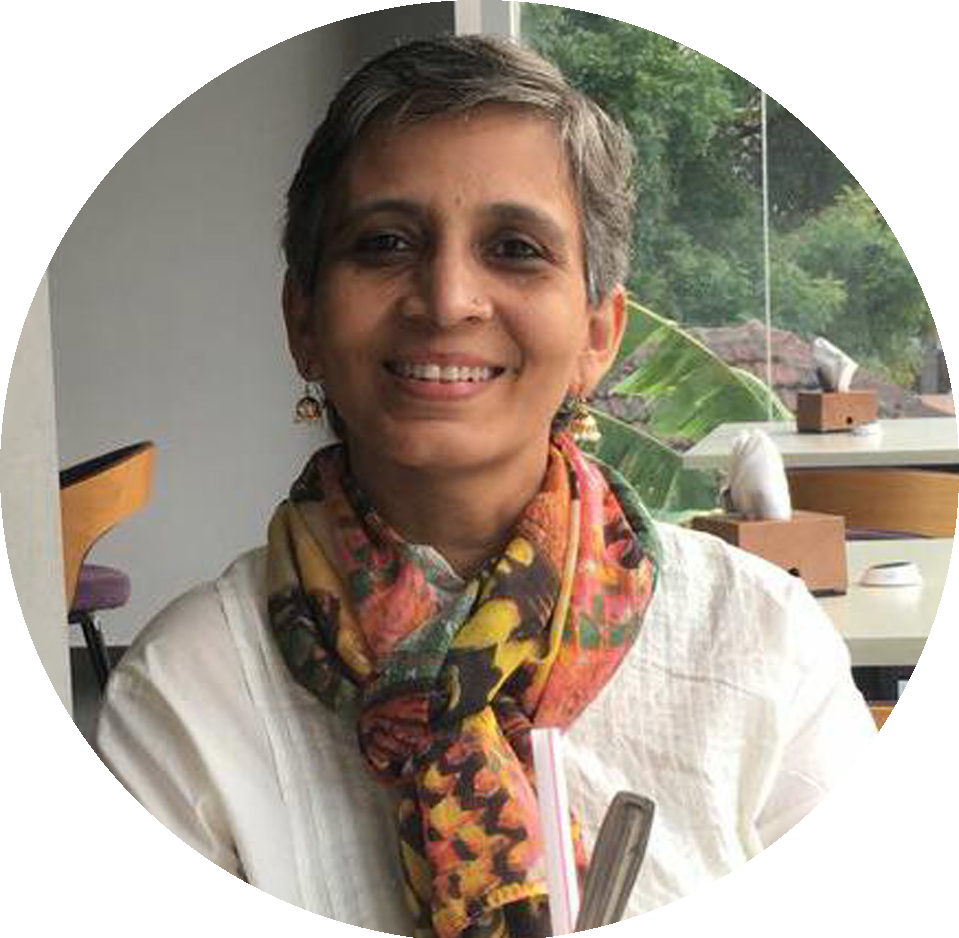 Archana Subhash
Head, HR & Training Delivery
Archana holds Masters degrees in Psychology and Business Administration and is a visiting professor of Psychology/Organizational Behavior/HR, Academic Administrator and Student Advisor for a few management schools including Amrita School of Business (ASB), SICOMS, School of Management Studies, Calicut University.
She uses her experience and qualifications to counsel and mentor students and adults in colleges and other organizations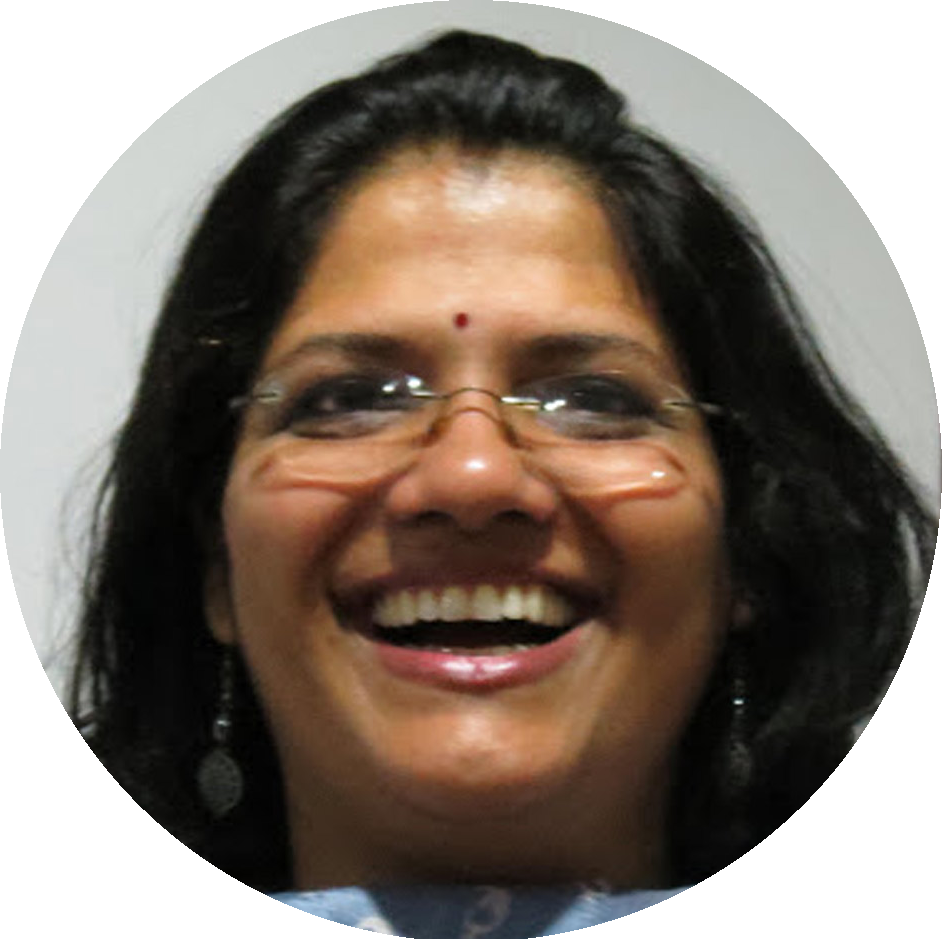 Meena Nair
Head, Learning & Development
Meena comes from a very successful career as a Vice Principal of L'ecoleChempaka, a School of national repute situated in Trivandrum. She is the Founding Director of Webyfy Infotech Private Limited, a technology R&D company.
Meena founded the "Akshara Foundation", a non-profit organisation based in Bangalore that facilitates the education of underprivilege children and helps them get back into school. Akshara Foundation is now run by the Azim Premji Foundation.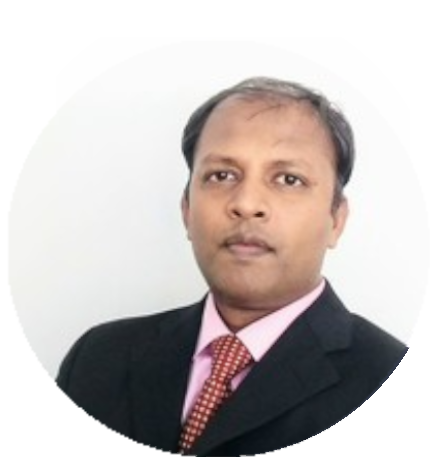 Anand M S
Program Manager
Anand is passionate about helping organisations make sense of the changing world by combining his background in technology, business and social sectors.
He has previously worked in the government consulting practice of PricewaterhouseCoopers, advising state governments on electric vehicles policy. He has also worked in the Strategy, Manufacturing, Marketing and Product Development functions of MNCs and startups.
Anand is a Management Graduate and a Mechanical Engineer by training.
Get in touch to know how Trinity can impact you
Our dedicated team will reach out to you with the best solutions
CONTACT US