Bridging the Employability Gap
Enhancing the learning experience of the students, imparting relevant skills and helping them get employed.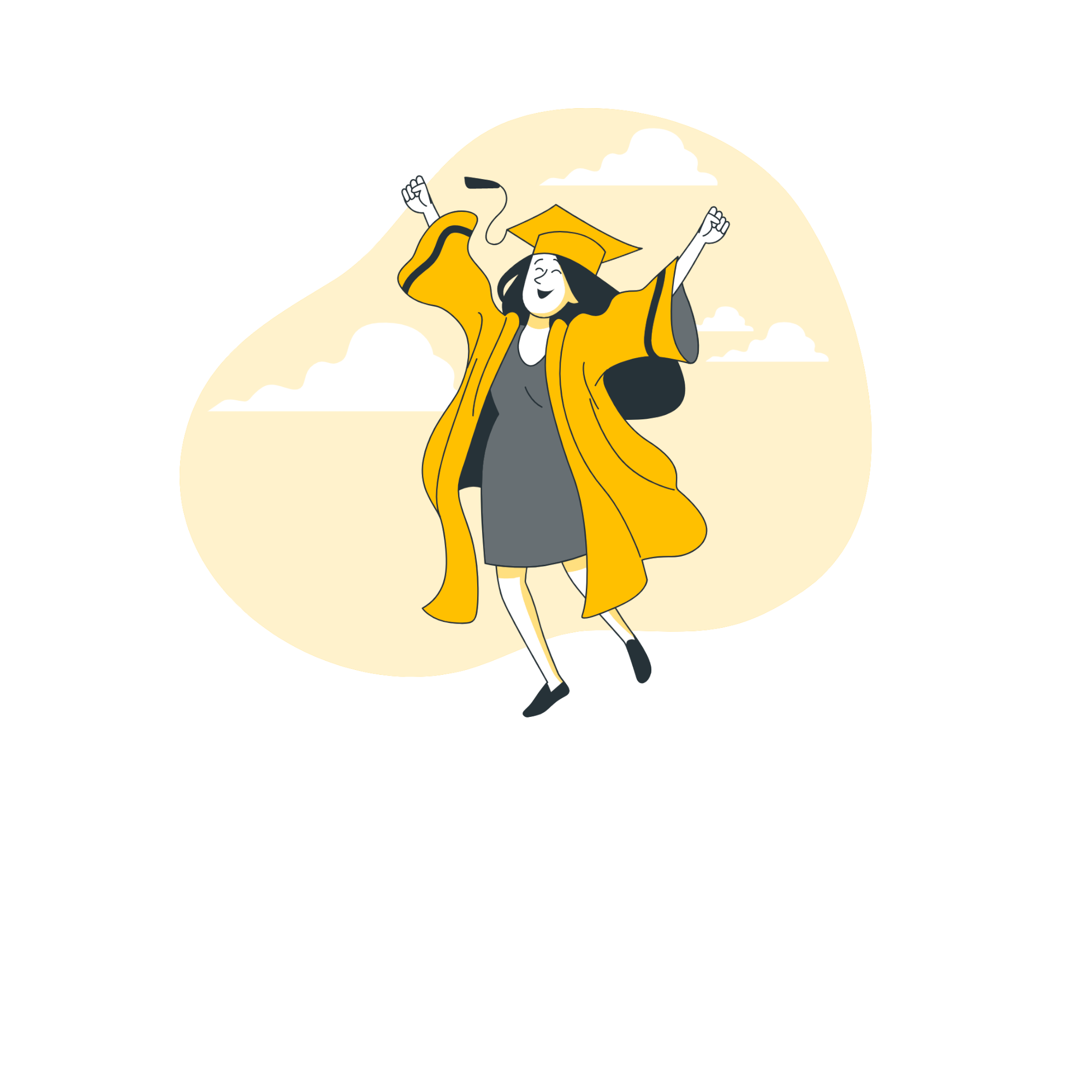 We have a suite of offerings designed to take teaching, learning and employment to the next level of effectiveness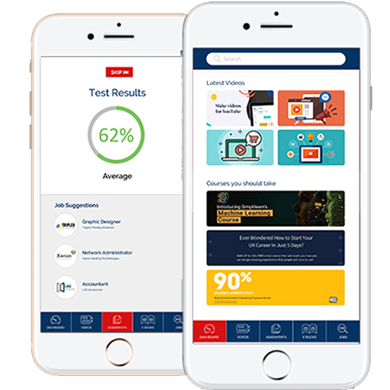 Jobs & internships
SkillActz 
This app-based platform gives access to Jobs and Internship opportunities at leading companies. It also provides a wide range of resources for students on domain and life skills.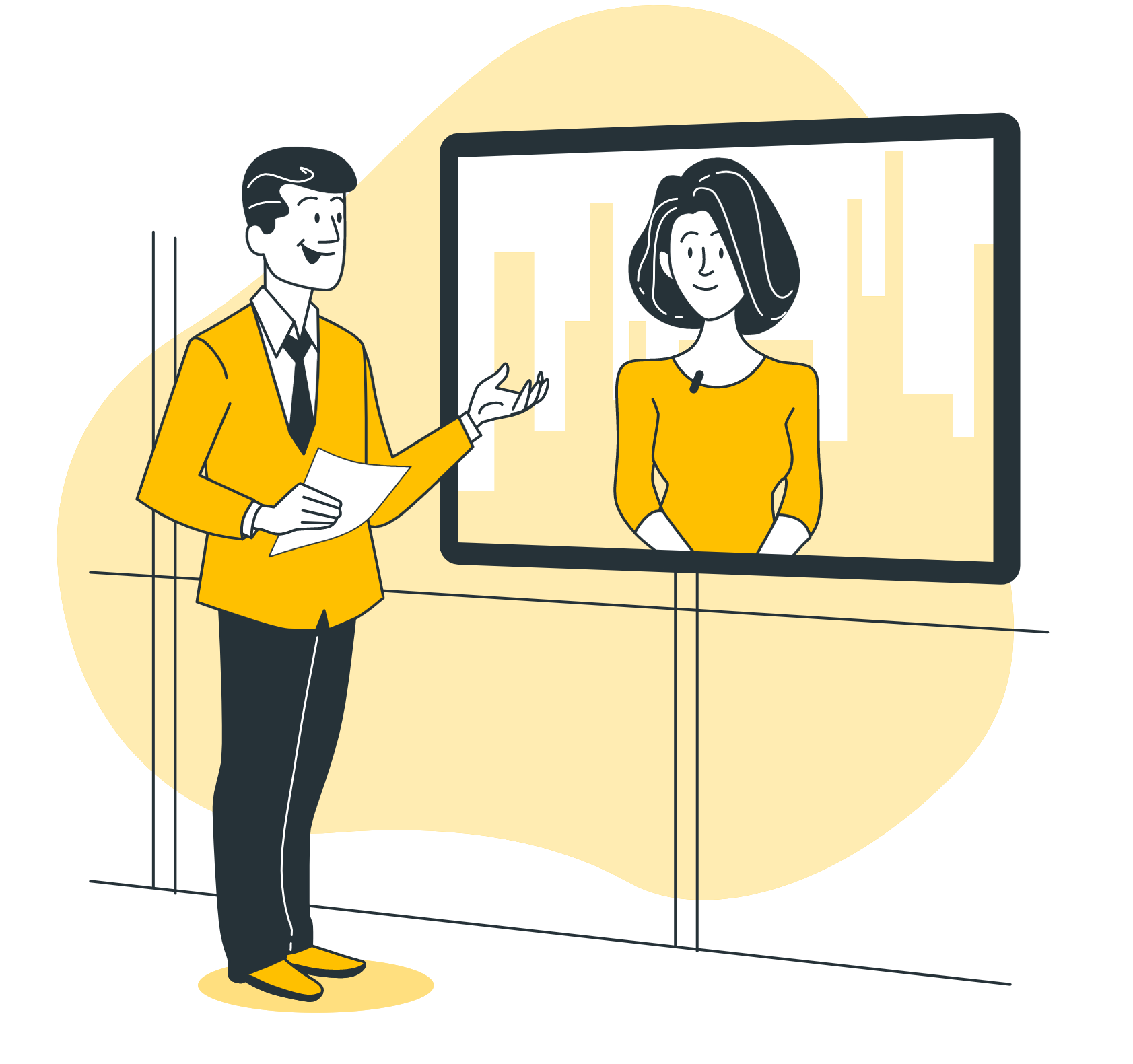 Jobs & internships
Soft Skills Training
Customised, structured and experiential training in multiple essential skills both online and in-person, to students help them face interviews, land jobs and flourish in their careers.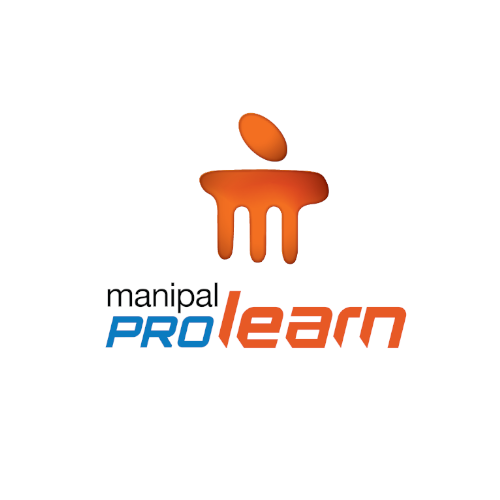 Skilling & Certification
Manipal ProLearn  
A suite of online self-paced courses from the Manipal group, including Business, IT, Analytics, Digital Marketing and other skills. These complement the academic curriculum raise the employability quotient of students.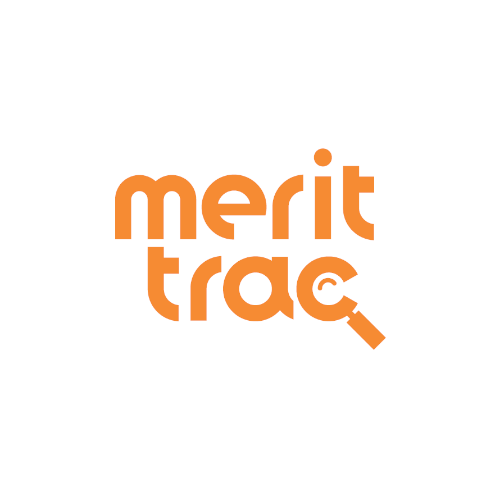 Skilling & Certification
MeritTrac – Extended Curriculum Program
Extended Curriculum Program from Manipal MeritTrac offers live, web instructor-led training in specialised domain and life skills to make students' Dream Job a reality.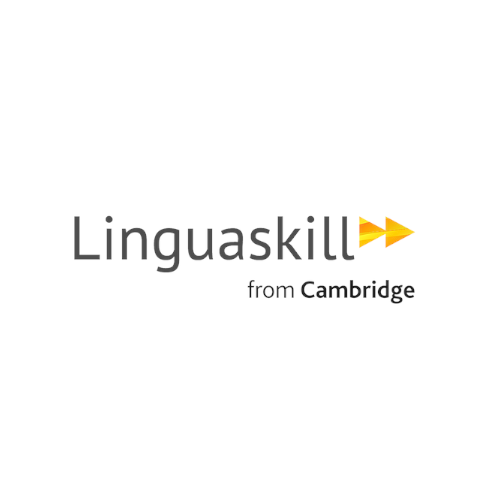 Skilling & Certification
Linguaskill 
A recognised certification to help students step up their English communication skills and prepare them for high quality & well paying jobs. It also serves as a proof of competence for admission to various foreign universities.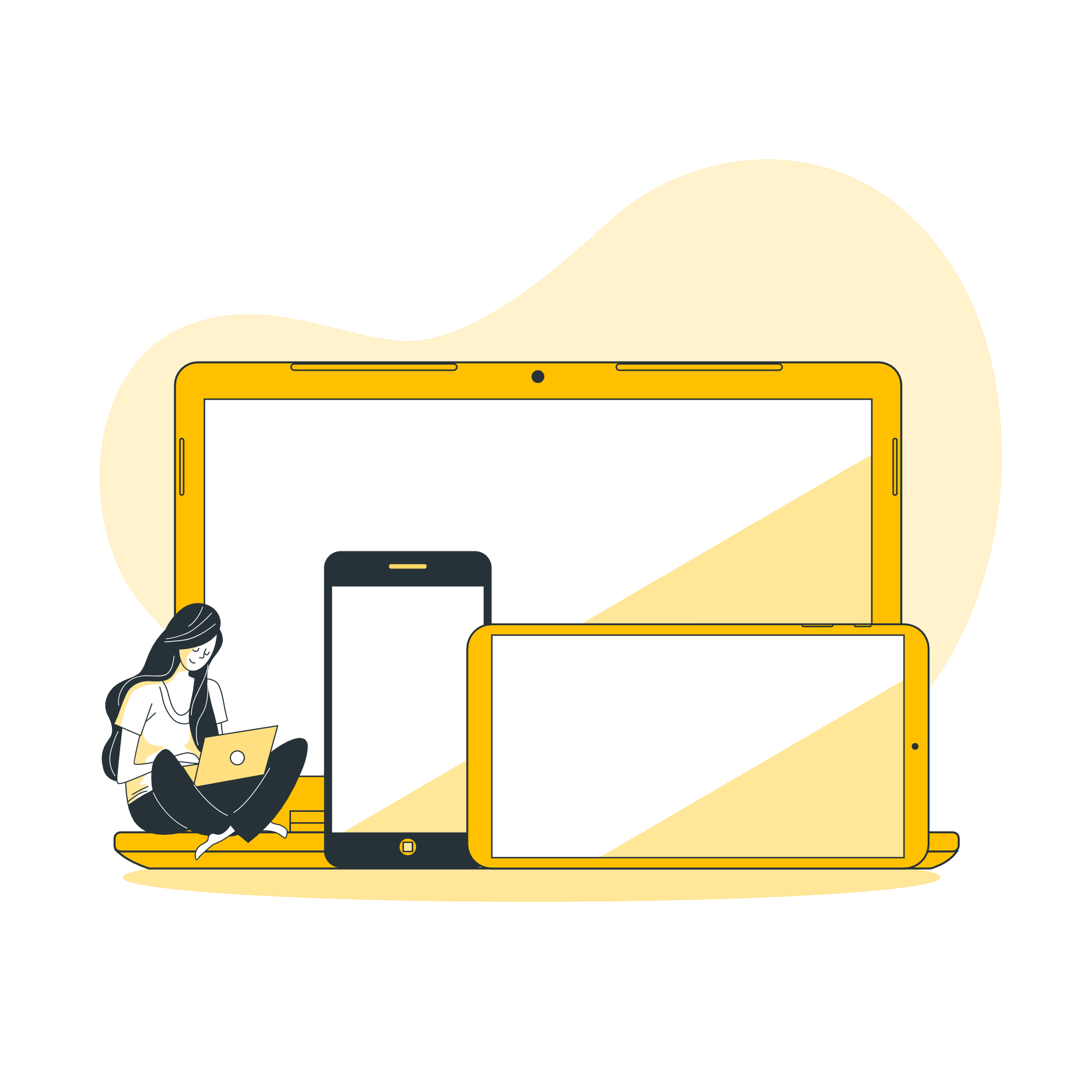 Education Delivery
Olympus Digital Campus
An excellent cloud-based solution to provide online and blended learning for the entire college. Great Learning has delivered over 22 million+ hours of learning to over 1 million+ learners across 80+ countries. Olympus has already been adopted by 65 colleges in India, bringing 60,000 students and 4,000 faculty members online.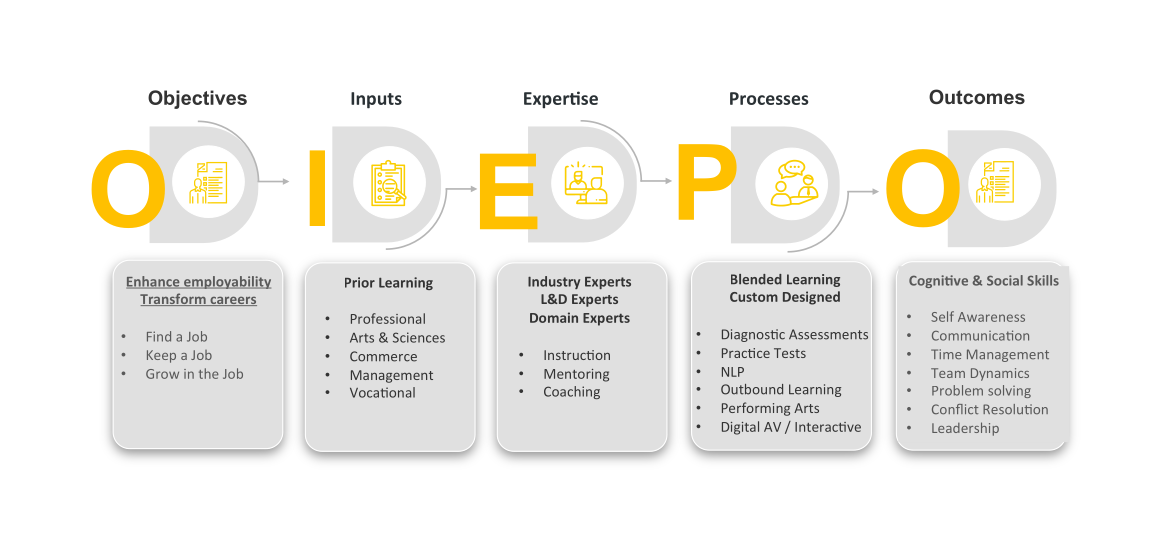 College Placement Survey
As we continue on our mission of "Enhancing Employability and Transforming Careers", we are happy to bring to you the "SkillActz College Placements Report 2020"
The report, based on a survey of 965 colleges in Kerala and Tamil Nadu, explores – how colleges are faring on placements for their students, challenges they are facing, key success factors will help them achieve good results in their placement efforts.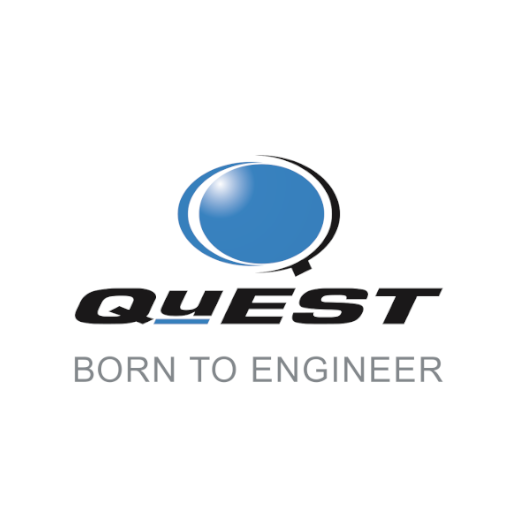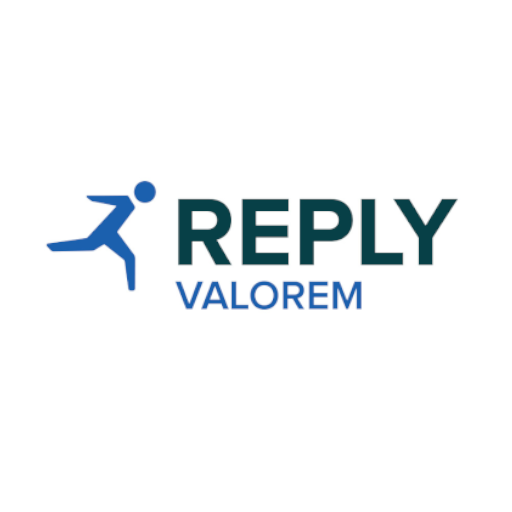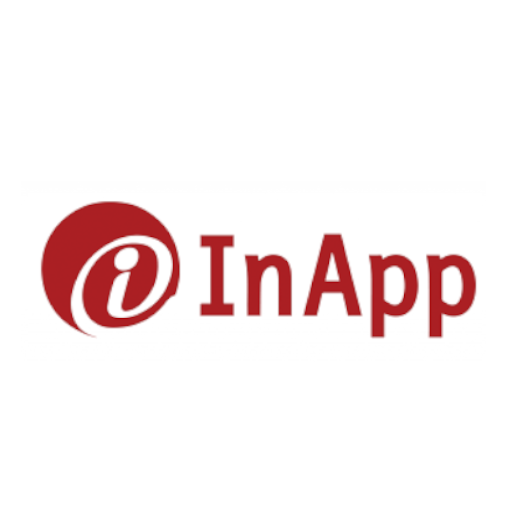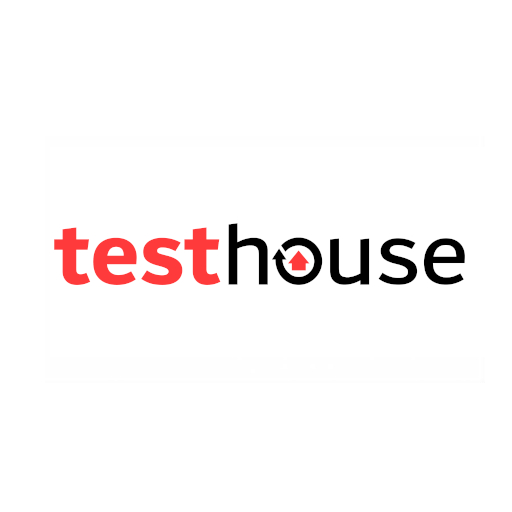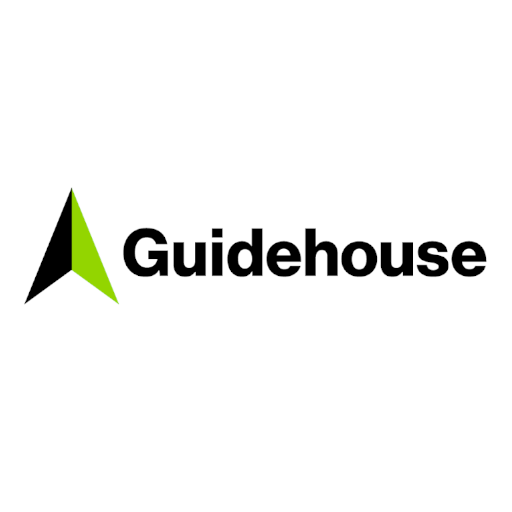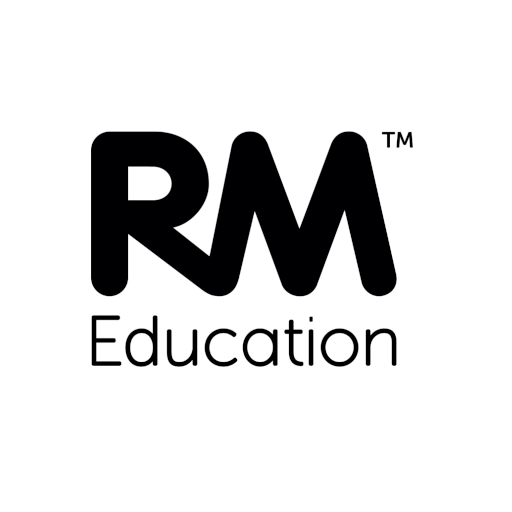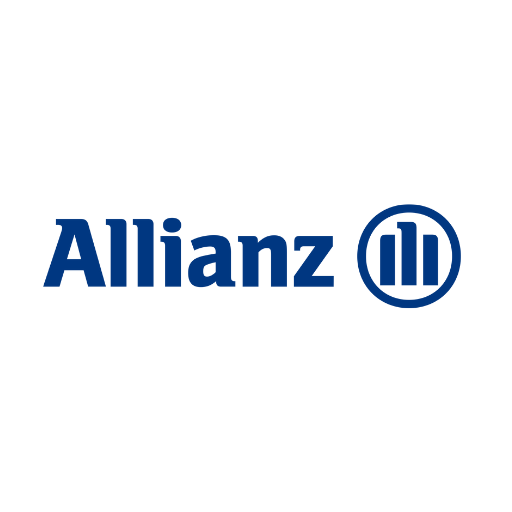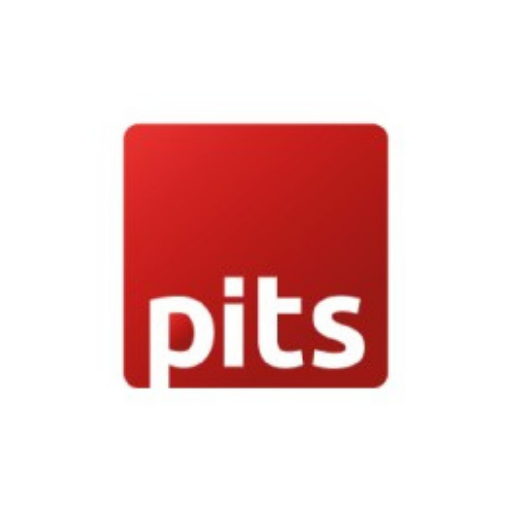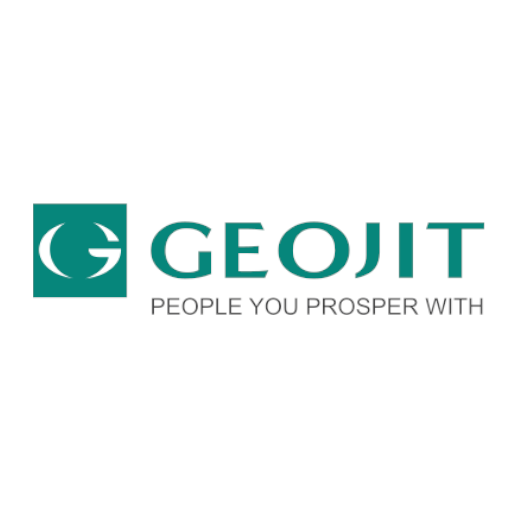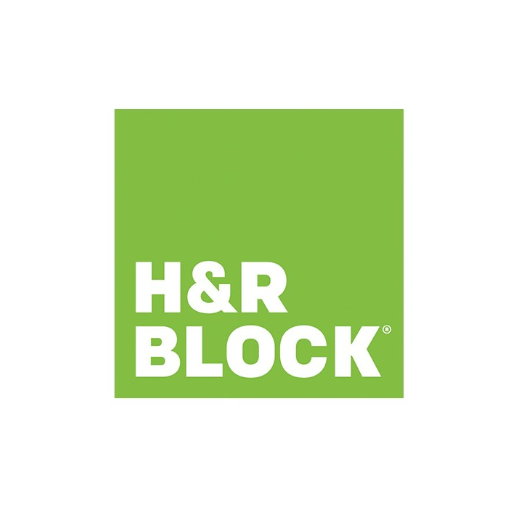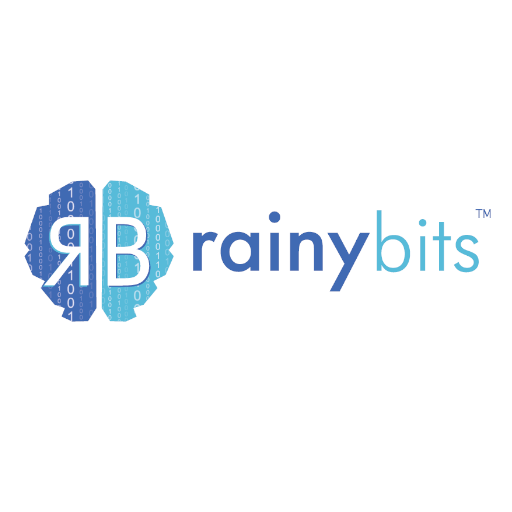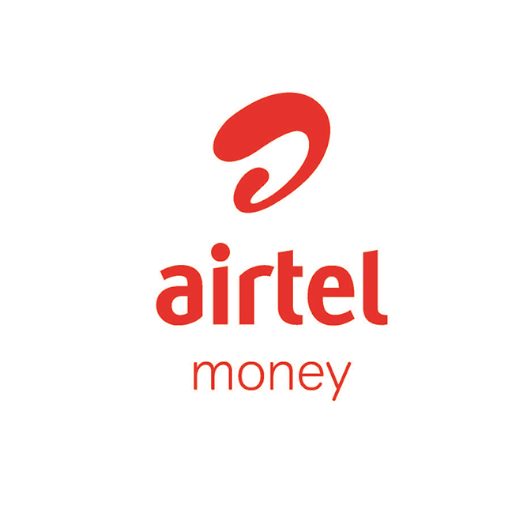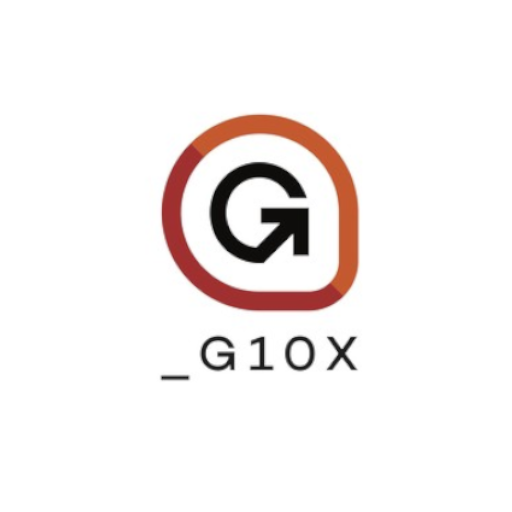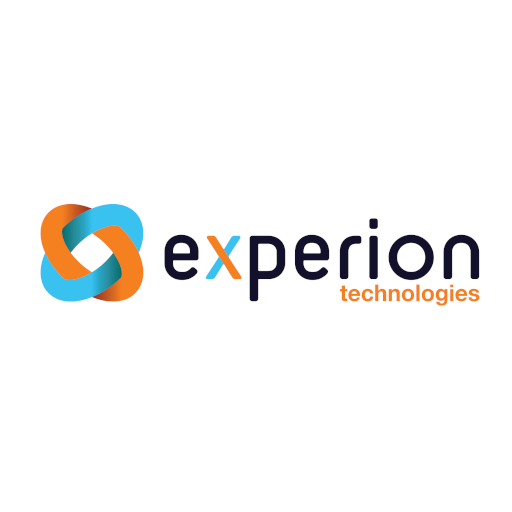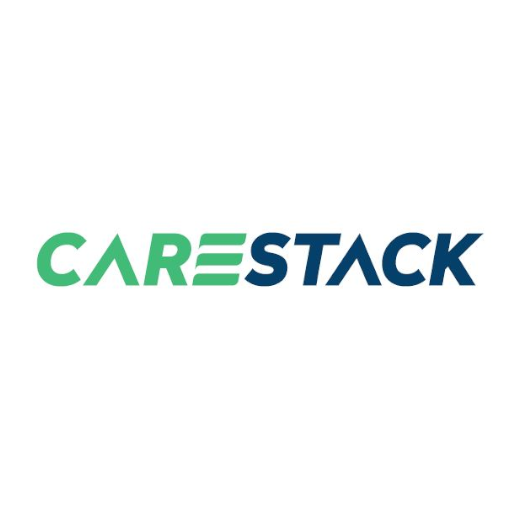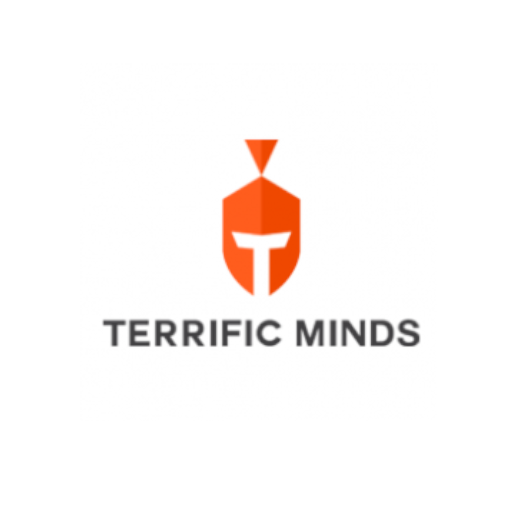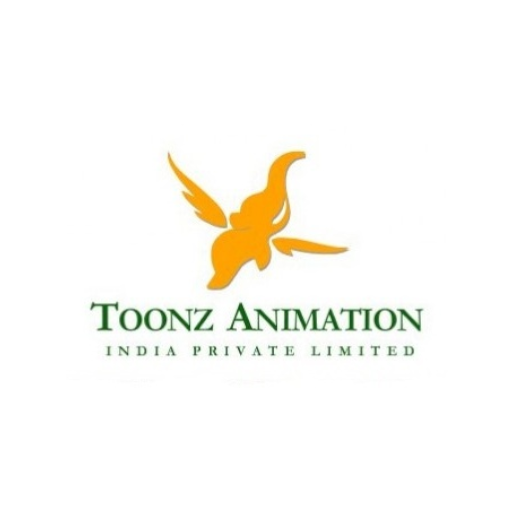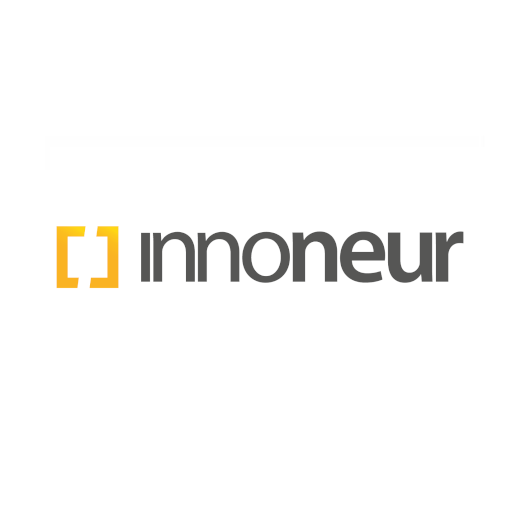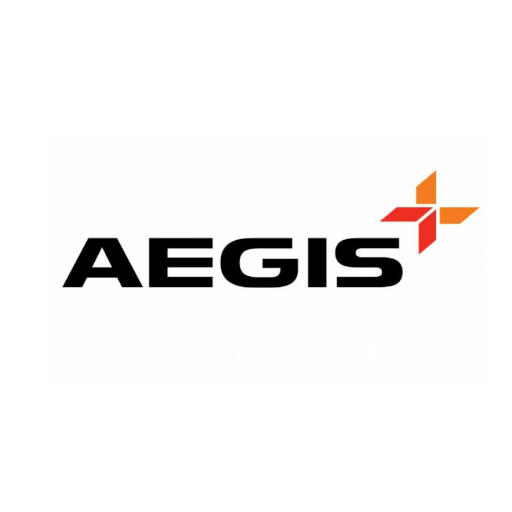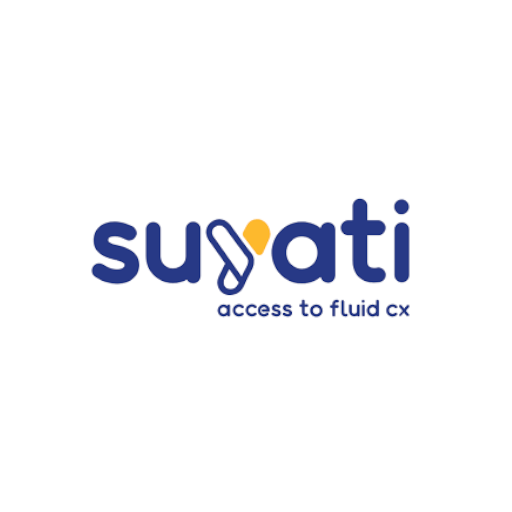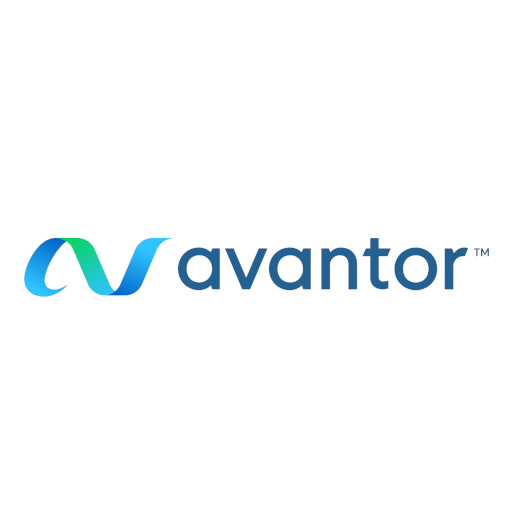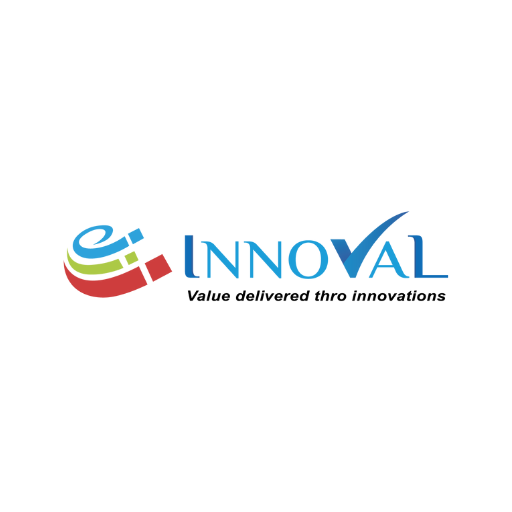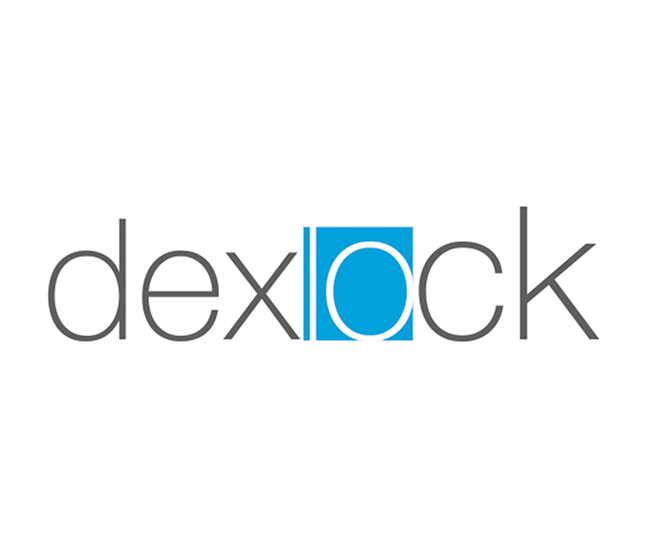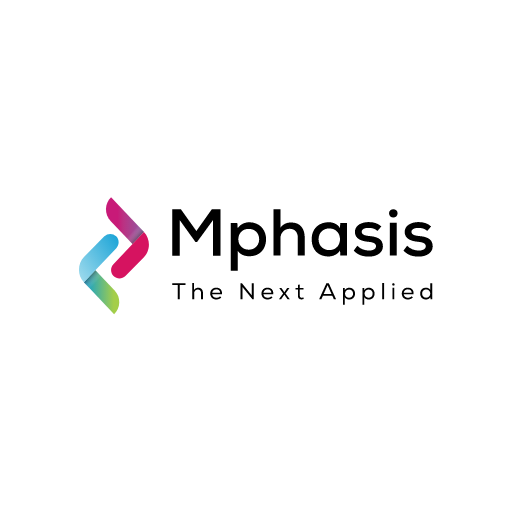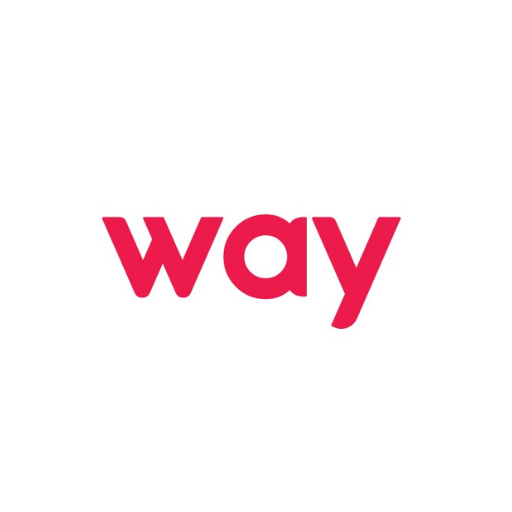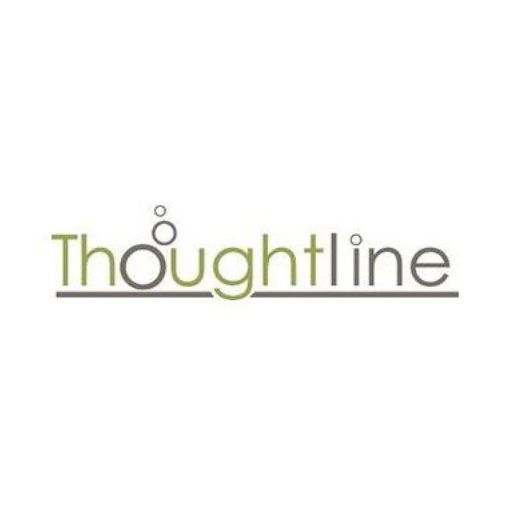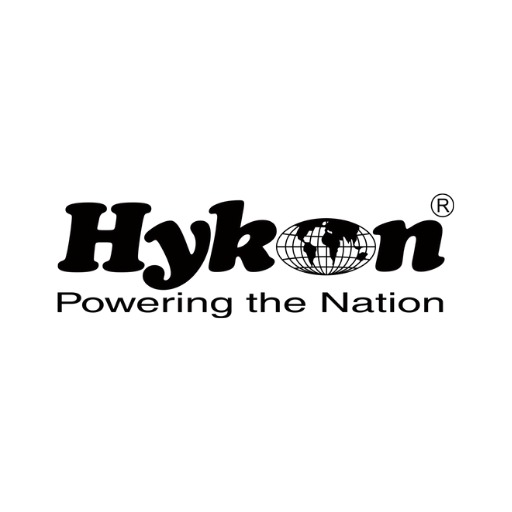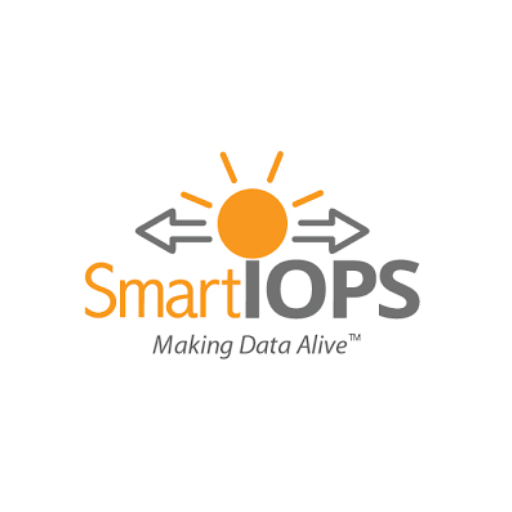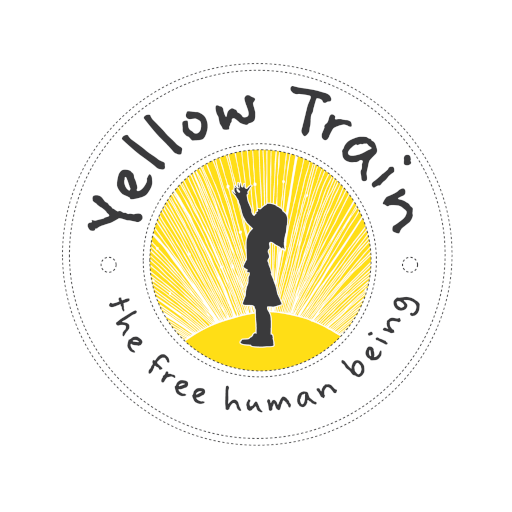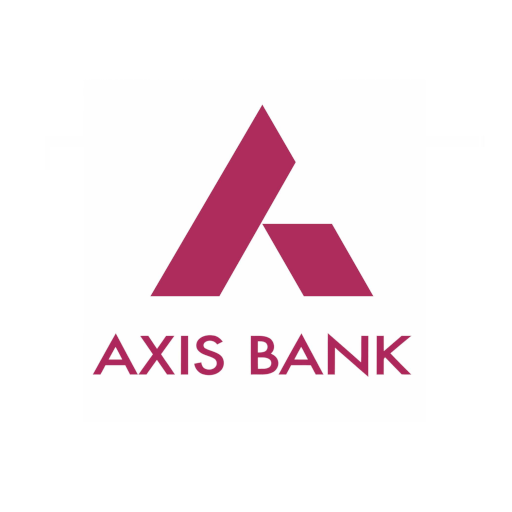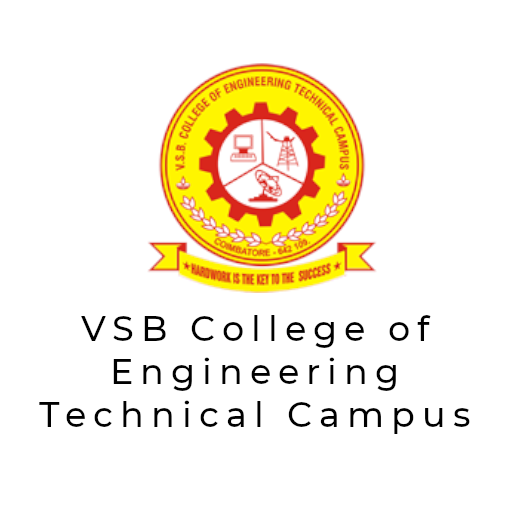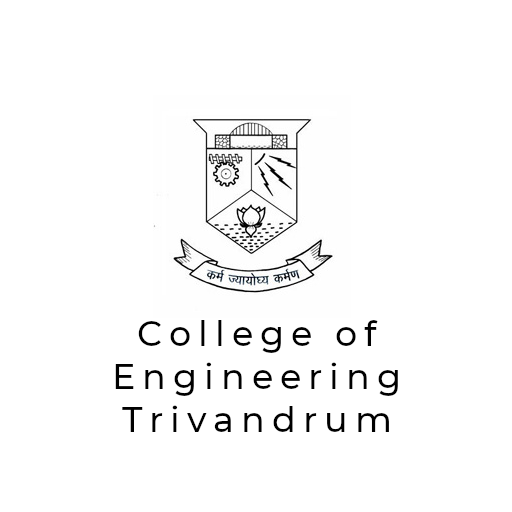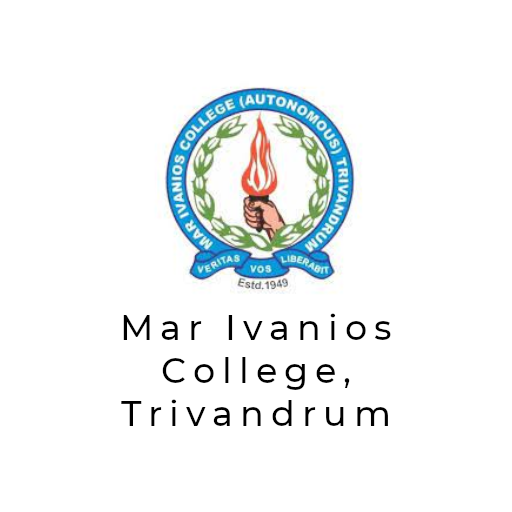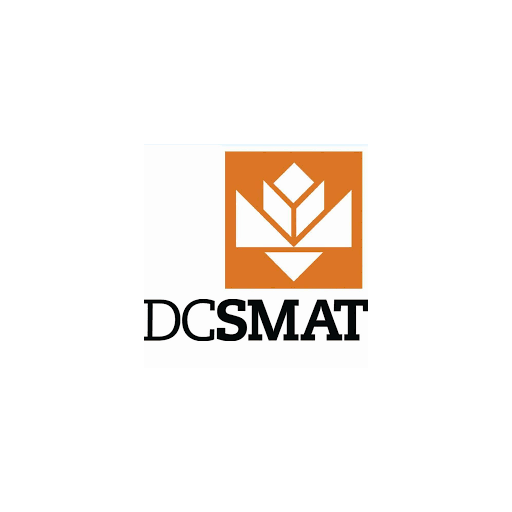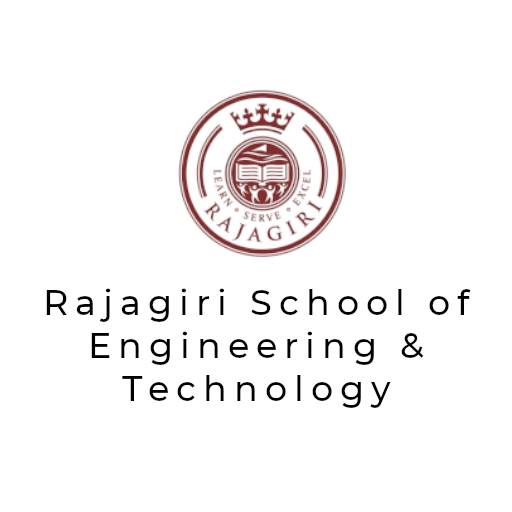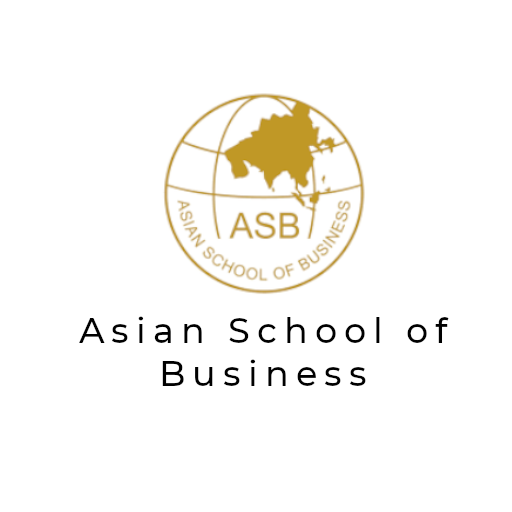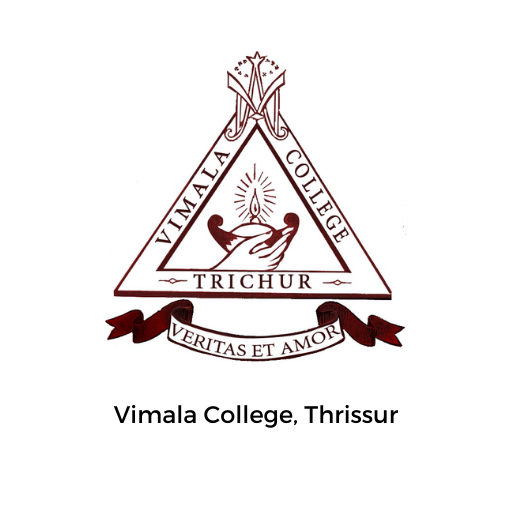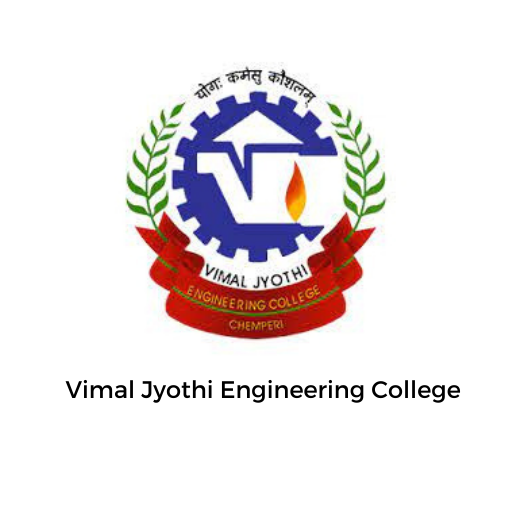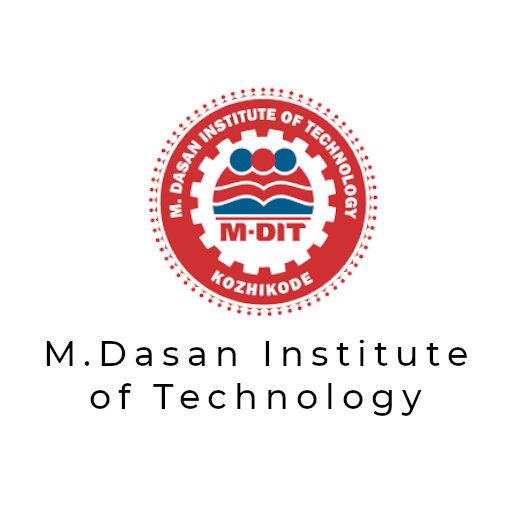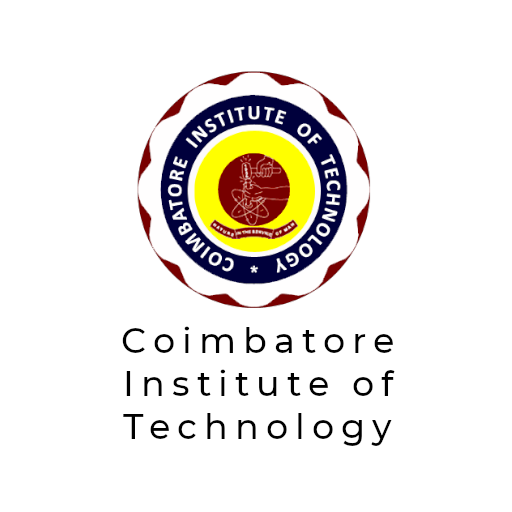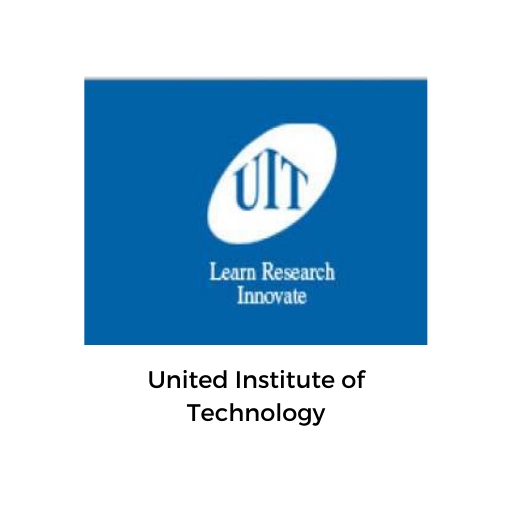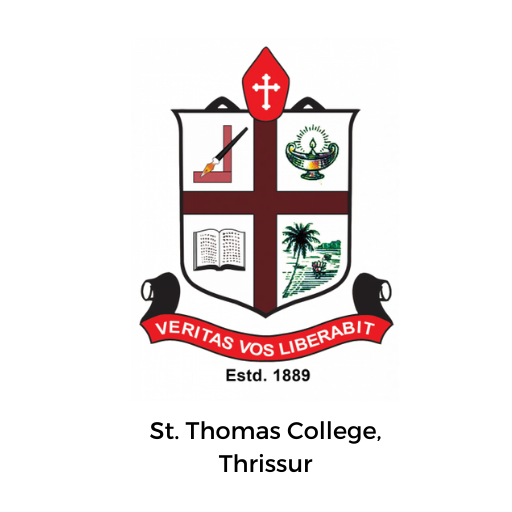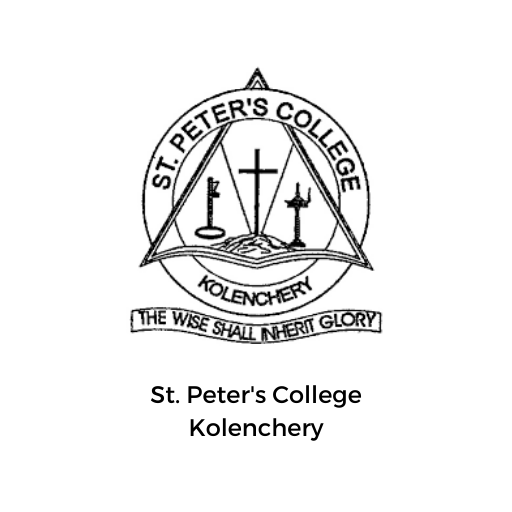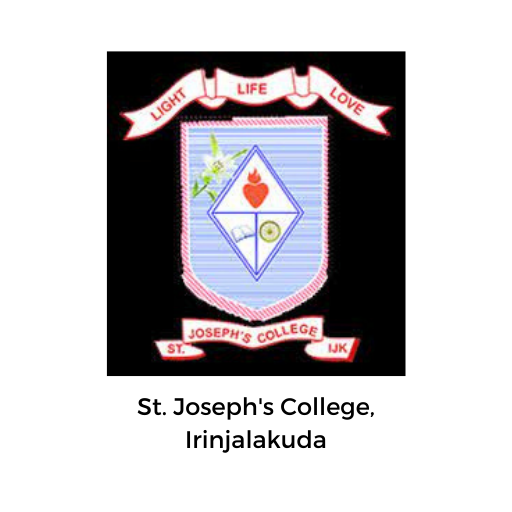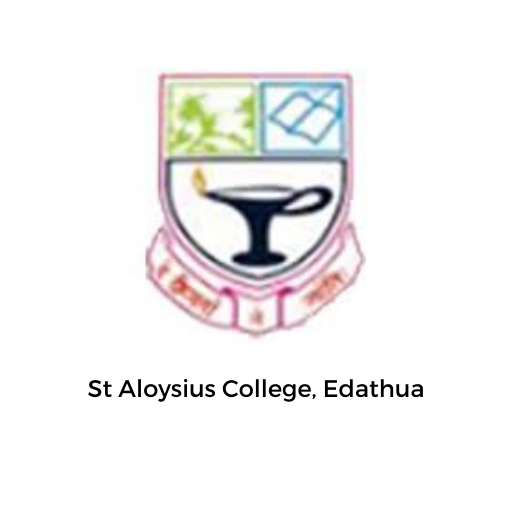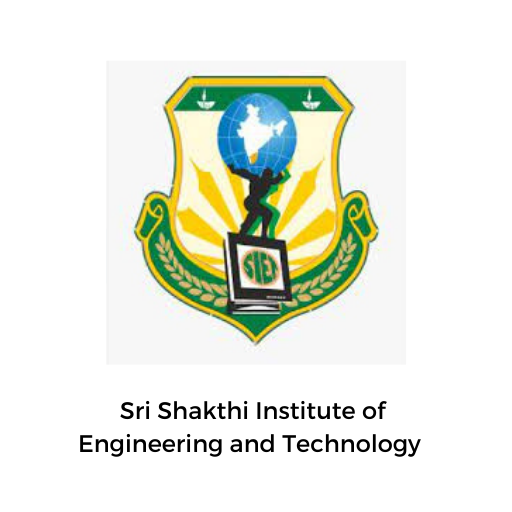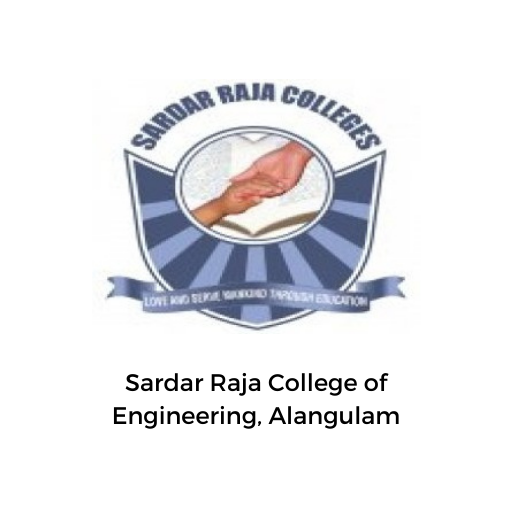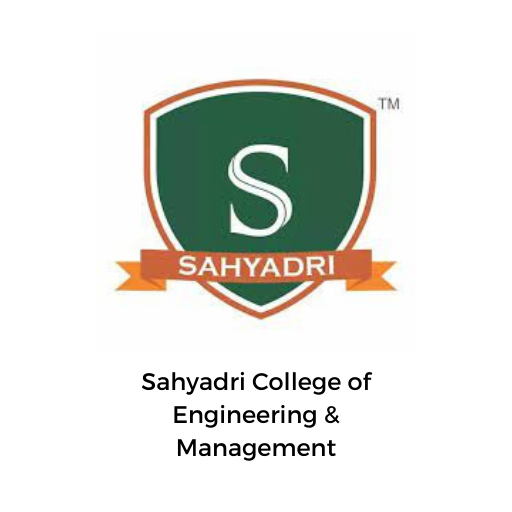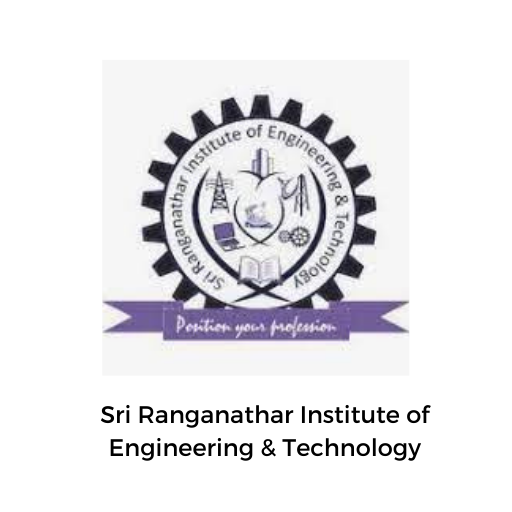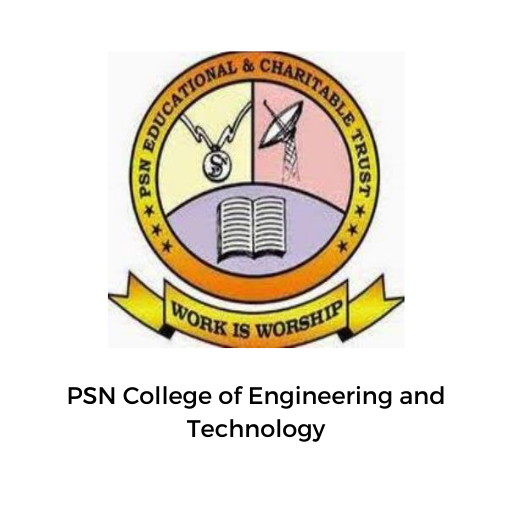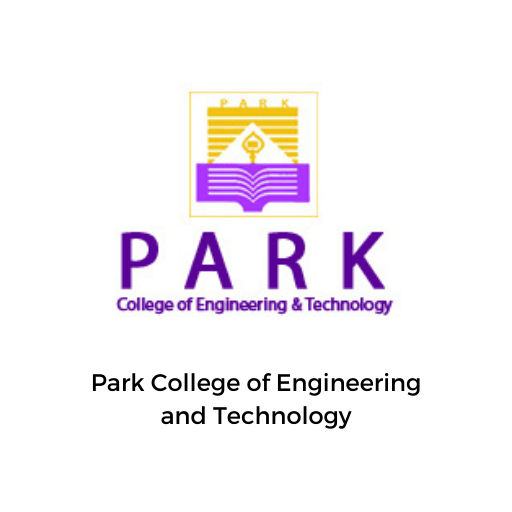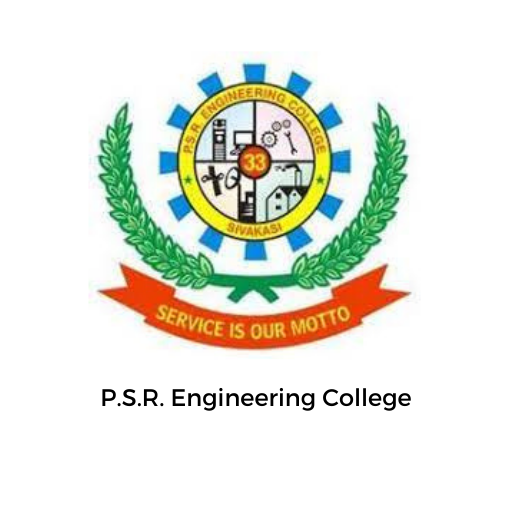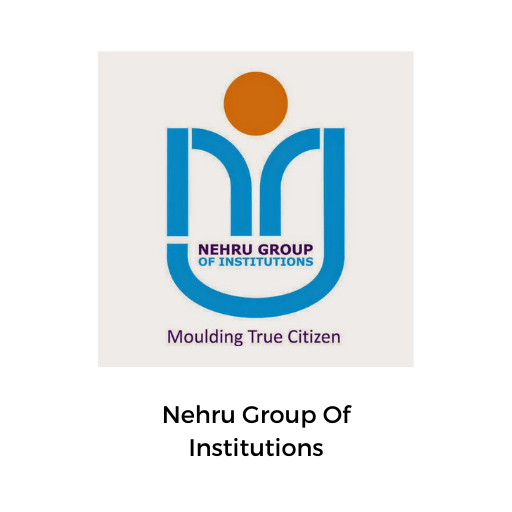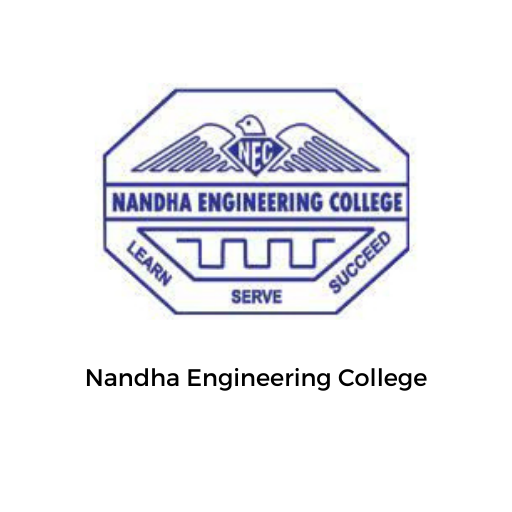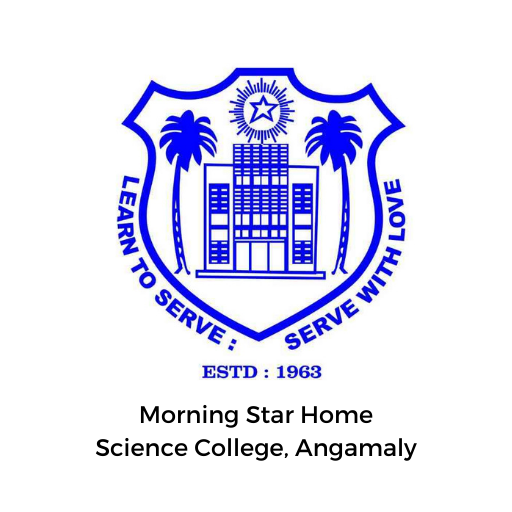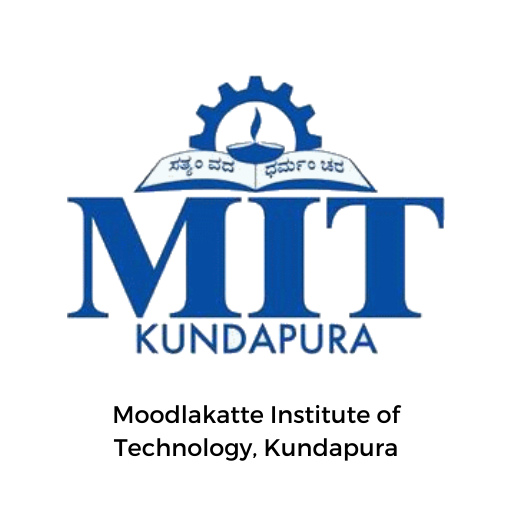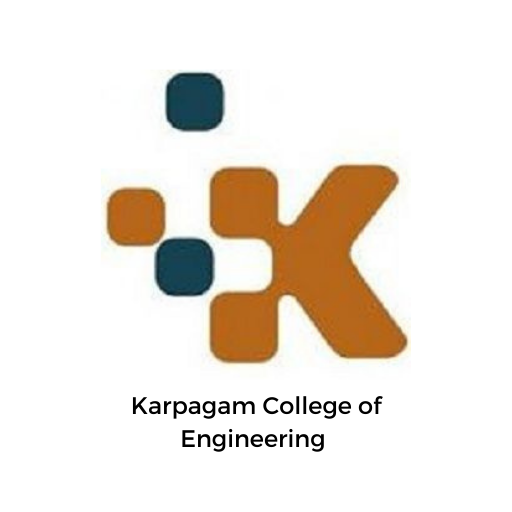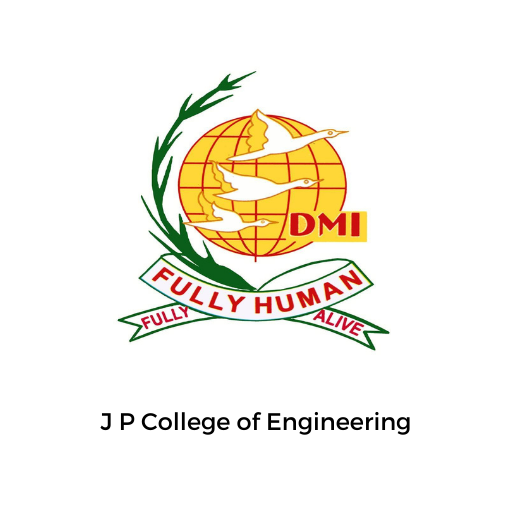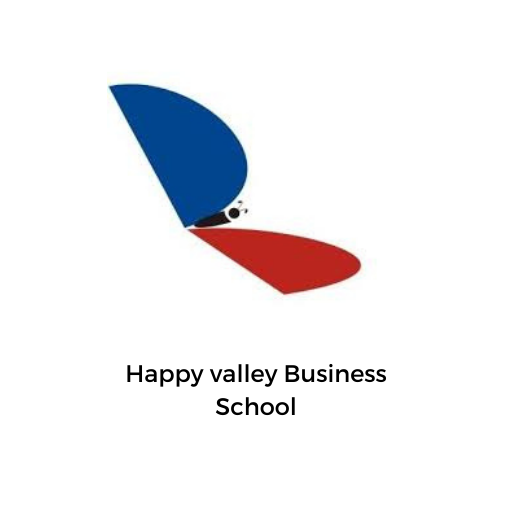 My experience with Trinity Skillworks was good. Their interactive, disciplined training helped to develop higher order skills in my students which made them self-assured and confident.
Dancy Kurian, TPO, College of Engineering Attingal
It was indeed great to have Trinity Skill Works as the trainer for students of AISAT. Sessions like Resume Preparation, JAM & GD were really helpful for the students. In short, all the sessions were well coordinated and tailored – fit to make students industry ready. Thanks! Trinity for your continuous 2 years association with us.
Training & Placement Cell, Albertian Institute of Science and Technology, Kalamassery